Securitize, a new platform facilitating security token offerings, has formed a partnership with BnkToTheFuture – an investment platform operating in Hong Kong that has hosted funding rounds for blockchain based firms such as Kraken, BitFinex, BitPay and more.
BnkToTheFuture claims over $625 million in funding rounds listed on its platform including. BnkToTheFuture says it is a registered securities business with ownership stakes in other licensed companies, including a U.S. broker-dealer and an SEC-registered Alternative Trading System (ATS).
According to Securitize, the partnership will give customers access to one of the most effective investment platforms in the space, while also providing BnkToTheFuture with preferred status for their fundraising customers on the Securitize platform.
BnkToTheFuture has also agreed to adopt Securitize's Digital Securities Protocol (DS Protocol) on their upcoming securities token exchange launch.
Securitize says it has successfully issued "multiple digital securities" including 22X Fund, SPiCE VC, and a recent upgrade of the Blockchain Capital BCAP token. Securitize reports it has over 19 signed customers and claims that many more will be coming online in the coming months.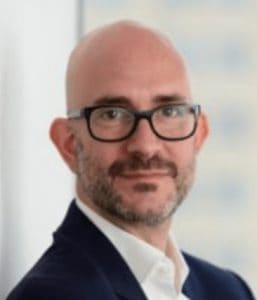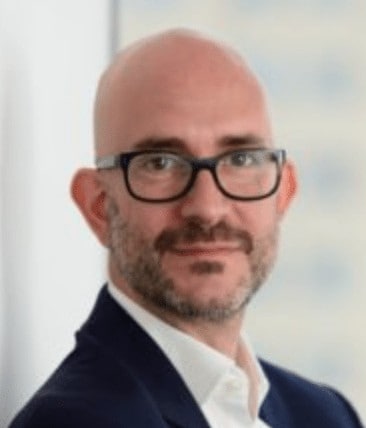 Carlos Domingo, CEO of Securitize, said they were excited about the partnership calling BnkToTheFuture "a pioneering thought leader in the crypto space."
"Having invested in over 100 companies in the industry, and opening those offerings up to our network of qualifying crypto investors with securities laws in mind from the beginning, we are impressed with the pace and technology that Securitize is bringing to market, as well as their focus on compliance and innovation. We are happy to both partner with Securitize and also make a strategic investment through one of our syndicates of crypto investors on BnkToTheFuture.com."
Sponsored Links by DQ Promote