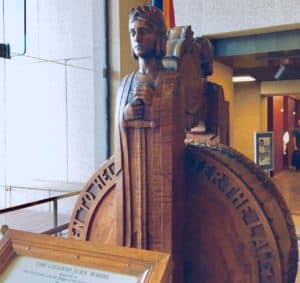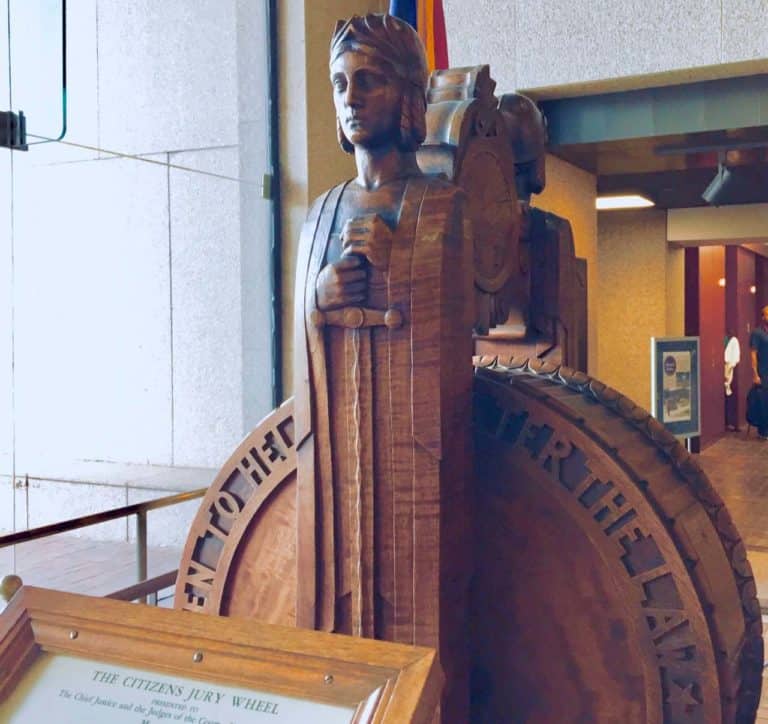 Lawyers for the Winklevoss twins want to know where "Bitcoin's first felon" Charlie Shrem's money is coming from, and are suing him for 5000 bitcoins they say he owes their clients, the New York Times (NYT) reports.
Shrem and a partner from England started Bitinstant in 2011 as a service to expedite the loading of cash into a crypto exchange accounts, an otherwise frustratingly slow process accomplished mainly through bank wire transfers.
Author Brian Patrick Eha documented the rise and fall of Bitinstant in his book How Many Got Free. To Eha, Bitinstant failed due to a combination of personal excess, inexperience, and incompetence on the part of its young founders.
Bitinstant was operating essentially as a money transfer business, but Eha found that KYC/AML procedures at Bitinstant were followed only in a "slipshod" way, and, "…even those AML and KYC policies followed within the company were being subverted by its CEO."
In 2011, Shrem processed payments for a 51-year-old customer named Robert Faiella, who was profiting on the Silk Road darknet marketplace by re-selling Bitcoins there at a premium.
Shrem allegedly allowed Faiella to do more business than is legally allowed using Bitinstant, and in 2014 was arrested and accused of using Bitinstant to aid and personally conduct drug transactions on Silk Road.
Faiella was also charged.
By then, the Winklevoss twins had invested in Shrem's venture, and, according to the NYT, were required to testify at Shrem's prosecution.
Shrem eventually spent a year in jail and was released in 2016.
Since then he has popped up as an advisor to various cryptocurrency projects and has been making appearances at cryptocurrency/blockchain conferences.
According to the NYT,  Shrem stated in a recent interview that he went to prison in 2015 with almost no money, but the case against him claims in the past year he has somehow managed to acquire 2 Maseratis, two power boats and a $2 million home in Florida along with other pieces of real estate.
The lawsuit unsealed Thursday and reported on by the NYT speculates that Shrem may be spending some of the 5000 bitcoins he allegedly owes the Winklevoss twins:
"Either Shrem has been incredibly lucky and successful since leaving prison, or — more likely — he 'acquired' his six properties, two Maseratis, two powerboats and other holdings with the appreciated value of the 5,000 Bitcoin he stole."
The lawsuit also claims that Shrem has not yet paid the $950 000 he was ordered to pay the government upon his conviction in 2015.
Shrem's lawyer, Brian Klein, has responded by stating that the Winklevoss claims are false:
"The lawsuit erroneously alleges that about six years ago Charlie essentially misappropriated thousands of Bitcoins. Nothing could be further from the truth. Charlie plans to vigorously defend himself and quickly clear his name."
Sponsored Links by DQ Promote