Online lending exchange LendingTree(NASDAQ: TREE) announced earlier this week it has completed the acquisition of insurance comparison marketplace, QuoteWizard. As previously reported, QuoteWizard has helped nearly 40 million consumers find their ideal insurance policy with top-tier insurance carriers across key insurance markets, which are auto, home, and health.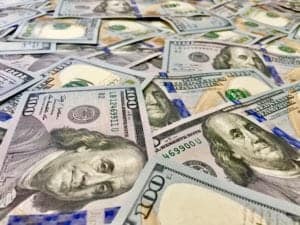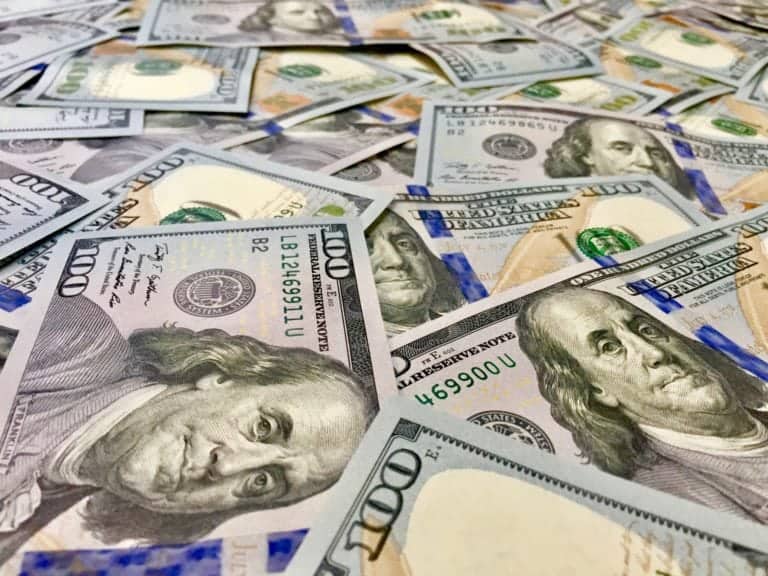 According to LendingTree, the equity purchase has a possible total consideration of $370.2 million, which consists of $300 million in cash at closing and contingent payments of up to $70.2 million, subject to achieving certain growth targets over a three-year period. The upfront payment was funded with a combination of $175 million cash on hand and $125 million borrowing against the online lender's revolving credit facility. Speaking about the acquisition, Doug Lebda, Founder and CEO of LendingTree, stated:
"I'm thrilled to formally welcome QuoteWizard to the LendingTree team. Expanding LendingTree's product portfolio through the acquisition of QuoteWizard creates an incredible opportunity to drive continued growth and deliver shareholder value by further diversifying the business, leveraging the strength of the LendingTree brand, and capitalizing on the ongoing digitalization of financial services."
LendingTree also announced it has amended its Revolving Credit Facility to provide $100 million of increased borrowing capacity, bringing total borrowing capacity to $350 million.  Pricing and other terms and conditions of the revolver remain unchanged.