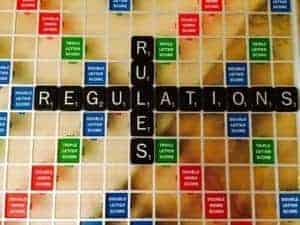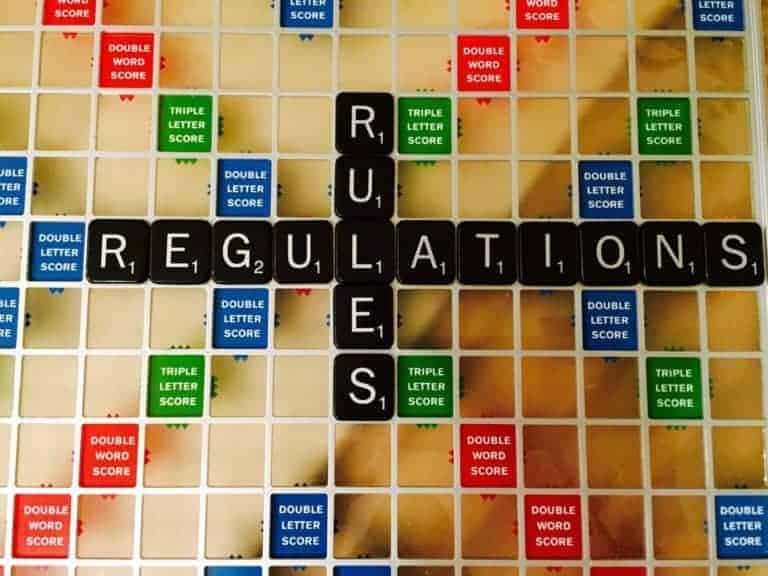 Announced during Hong Kong Fintech Week, the Securities and Futures Commission of Hong Kong issued a statement on their approach which seeks to bring both digital asset portfolio managers and distributors of these "virtual asset funds" under its regulatory purview. Additionally, SFC has released a conceptual framework for virtual asset trading platforms or crypto exchanges.
The SFC defines a virtual asset as a digital representation of value. Examples include cryptocurrencies, crypto-assets and digital tokens.
The SFC said it will adopt new measures to protect those who invest in virtual asset portfolios or funds. The SFC will impose licensing conditions on firms which manage or intend to manage portfolios investing in virtual assets, regardless as to whether or not it is deemed a security or a future.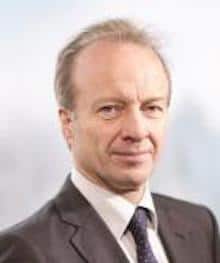 Ashley Alder, the SFC's Chief Executive Officer, stated:
"The measures announced today allow us to regulate the management or distribution of virtual asset funds in one way or another so that investors' interests would be protected either at the fund management level, at the distribution level, or both. We hope to encourage the responsible use of new technologies and also provide investors with more choices and better outcomes."
Alder said they are exploring a pathway for compliance of the trading platforms and for operators which are willing to be supervised.
Under the framework, the SFC will explore whether virtual asset trading platforms are suitable for regulation in the SFC Regulatory Sandbox.
The SFC said if it is decided at the end of this stage that it is appropriate to regulate platform operators, the SFC would then consider granting a licence and putting them under its close supervision. Alternatively, it may take the view that the risks involved cannot be sufficiently addressed and no licence shall be granted as protection for investors cannot be ensured.