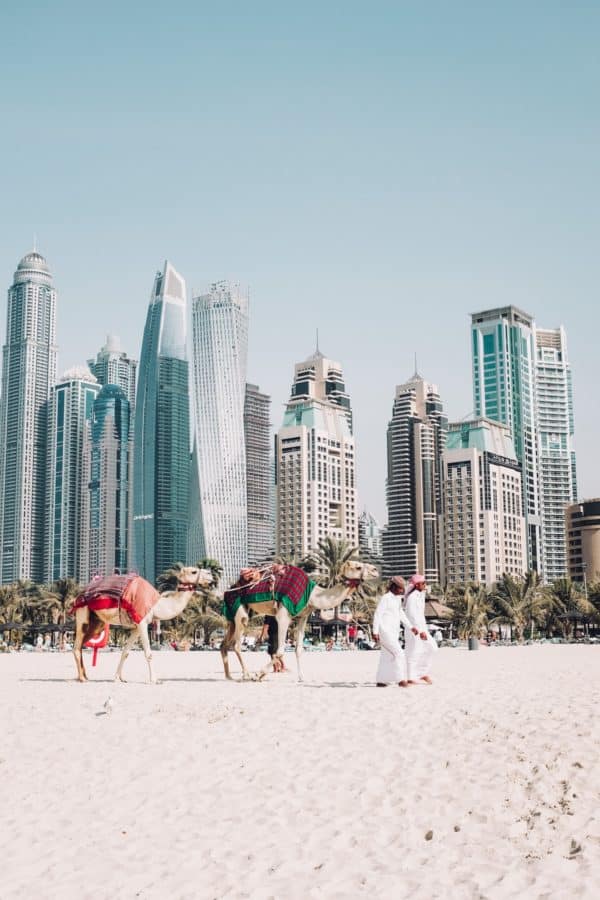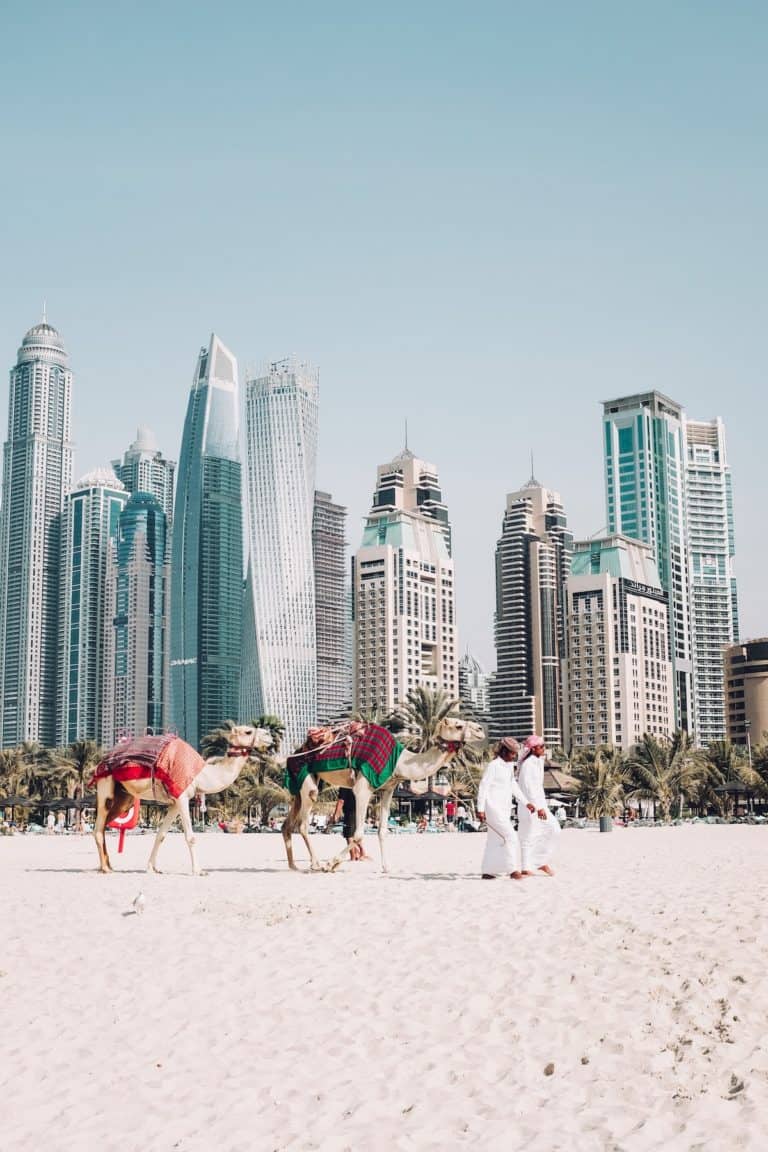 Ripple has reportedly announced it is set to open a new office in Dubai by the end of 2018. According to CCN, the company's Global Infrastructure Innovation Head, Dilip Rao, indicated at the 2018 Global Islamic Economic Summit that it will be focused on cross-border payments and will be moving further into the Middle Eastern region, with Rao also reporting that Ripple now has three banks in Saudi Arabia, two in Kuwait, one in Bahrain, one in Oman, and a couple in the UAE. 
Founded in 2012, Ripple notably provides global financial settlement solutions to enable the world to exchange value like it already exchanges information, giving rise to an Internet of Value (IoV).
"Ripple solutions lower the total cost of settlement by enabling banks to transact directly, instantly and with certainty of settlement. Banks around the world are partnering with Ripple to improve their cross-border payment offerings, and to join the growing, global network of financial institutions and market makers laying the foundation for the Internet of Value."
While it is continuing its global expansion efforts, the company has reportedly experienced some legal issues over the past few months. In May, Ripple was slapped with a class action lawsuit for engaging in a "never-ending ICO" (initial coin offering) when it issued 100 billion XRP tokens then distributed 67.51 billion of those tokens "to the general public and wholesale to larger investors" and retained 32.49 billion tokens for founders. At the time, Ripple claimed it sold its digital XRP tokens to pay for the development of a fast interbank transaction network it has been developing. 
Ripple currently has offices in San Francisco, New York, London, Mumbai, Sao Paulo, and Sydney. Rao also stated at the event that Ripple's products are being built to comply with Sharia Law.