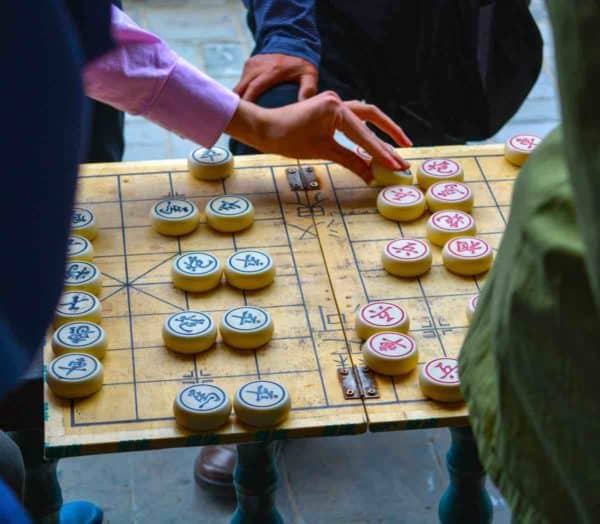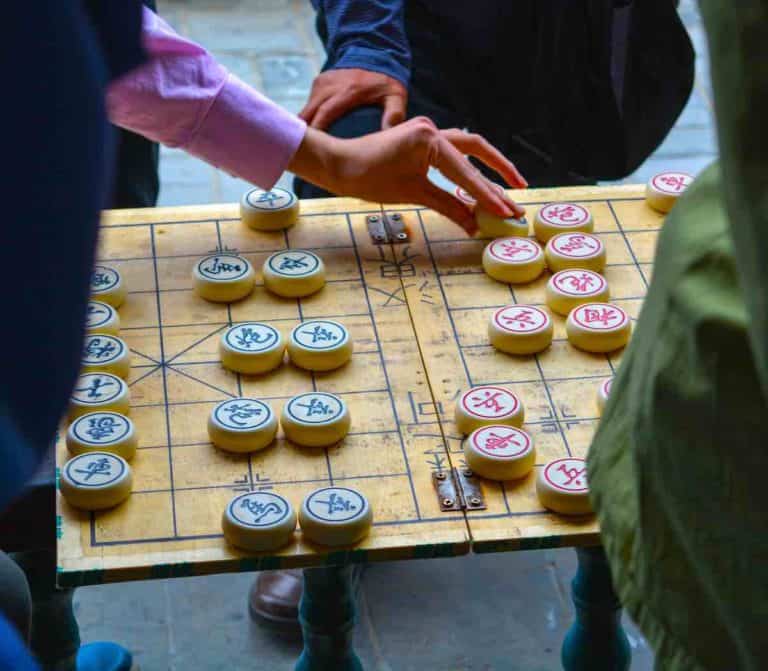 Last week, more than 500 government officials, financial sector professionals and corporate leaders from China and Southeast Asia attended the inaugural China (Chongqing)-Singapore Connectivity Initiative Financial Summit in Chongqing. According to the Monetary Authority of Singapore (MAS), the Summit presented collaboration opportunities on cross-border financial and infrastructure connectivity between the Western Region of China and Southeast Asia.
During the event, ten memoranda of understanding (MOUs) were signed including the following agreements:
The Singapore Fintech Association will form an alliance with the Chongqing authorities to develop the Fintech industry in Chongqing.
OCBC Bank, Xiaomi Inc and Hanhua Financial Holding Co will explore Fintech collaboration in the areas of retail and institutional financial services in China.  This collaboration will enable more than 300 million Xiaomi retail customers and business partners to have access to innovative financial services.
Lu International and other Singapore institutional investors will collaborate with Chongqing Financial Assets Exchange to help microfinance companies issue debt overseas.
The Summit is described as a "signature event" that seeks deeper ties between Singapore and Chongqing. The Summit was co-organised by MAS, the Ministry of Trade and Industry's Chongqing Connectivity Initiative Office, the China Ministry of Commerce, the People's Bank of China, the China Banking and Insurance Regulatory Commission, the China Securities Regulatory Commission and the Chongqing Municipal People's Government.