AlphaPoint, a U.S.-based blockchain company focused on enabling institutions to launch, scale, and operate digital asset networks and exchanges all over the world, announced on Tuesday it has integrated exchange-independent stablecoin TrueUSD (TUSD) into its exchange technology network.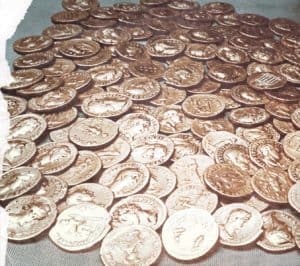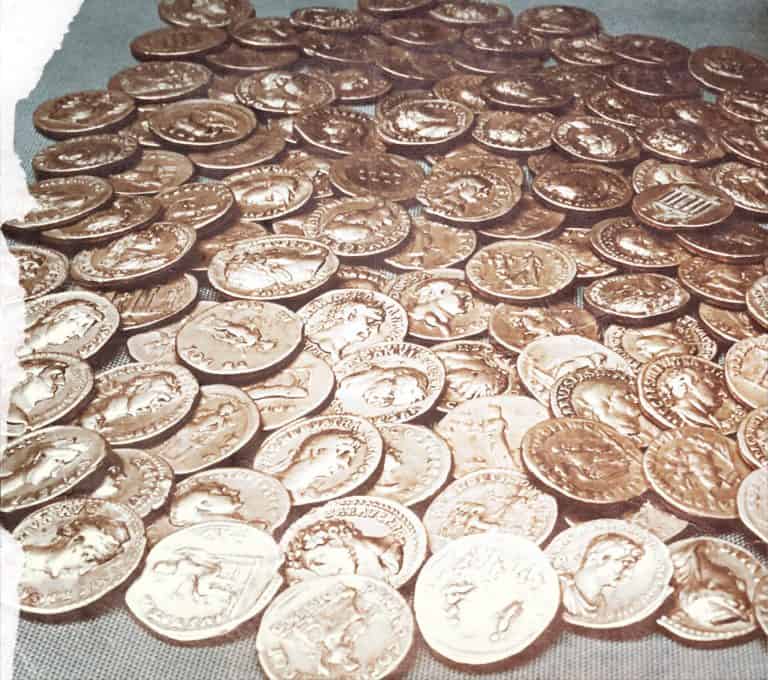 AlphaPoint reported that the integration will enable its exchanges to list TrueUSD for trading with fiat and cryptocurrency pairings. More than 10 exchanges in AlphaPoint's growing network list TrueUSD for trading, including Dasset and DCEX. It was revealed:
"TrustToken, the asset tokenization platform behind USD-pegged stablecoin TrueUSD (TUSD), maintains a competitive edge as a transparent, as the most secure stablecoin in history with five independent security audits from both U.S. and Chinese security firms. TrueUSD uses multiple U.S. Trust and bank partners to reduce banking risk and provide token-holders with legal protections of their USD deposits."
While sharing more details about the integration, Igor Telyatnikov, Co-founder and President of AlphaPoint, stated:
"We are thrilled to offer our customers around the world the ability to interact with a market-leading stablecoin, like TrueUSD, which improve market liquidity and velocity, and increase the efficiency of global digital asset trading. The more that crypto and digital assets become fungible, the more the entire marketplace will benefit."
Danny An, Co-founder and CEO, TrustToken, also commented:
"The integration with AlphaPoint allows TrueUSD to continue to reach investors in new markets, better serve the demand for trusted stablecoins, and further contribute to the emerging token economy. AlphaPoint's growing network of exchanges and digital asset infrastructure will help perpetuate the adoption of TrueUSD globally as we continue to be recognized as the as the reliable stablecoin, amid today's uncertainty surrounding cryptocurrency and  surpass a $175 million market capitalization milestone."
Since launching in 2013, AlphaPoint has enabled customers to digitize assets as well as launch and operate markets with its white label exchange and asset digitization technology. AlphaPoint and its blockchain technology have also helped institutions discover and execute their blockchain strategies.