BlockEx, a UK-based blockchain startup, announced on Wednesday it now provides support for Stellar based digital assets across its trading exchange network. According to BlockEx, Stellar is an open-source protocol for exchanging money or tokens using blockchain technology. It uses Distributed Ledger Technology (DLT) to connect banks, payment systems and people to facilitate low-cost, cross-asset transfers of value.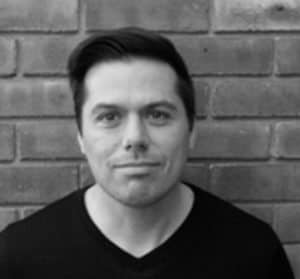 While sharing details about the additional support for Stellar, Adam Leonard, CEO at BlockEx, stated:
"Delivering support for Stellar protocol digital asset issuing and trading is strategically important to us, our white label brokerage partners, and our token sales clients. Now that Stellar support is live, we're readying the launch of our first Stellar-based assets, including primary and secondary token sales on our exchange platform."
Global mobile service provider, YOVO, reportedly endorsed the announcement, with Richard Skaife, CEO of YOVO, adding:
"Adding support for Stellar is a smart move for BlockEx as it opens up many more opportunities; and we look forward to working with them. We're all about changing how mobile services are accessed every day and everywhere. Our customers already use 40 cryptocurrencies and altcoins to pay for mobile services and top-up at more than 500 global mobile operators. Stellar provides YOVO a fast and virtually cost free way to transfer value back to the users of our soon to be launched SIM networks."
Founded in 2014, BlockEx describes itself as a blockchain digital asset exchange and technology provider for institutional-grade financial market participants, to allow them to deliver an increase in opportunity, efficiency, and transparency in their own businesses.