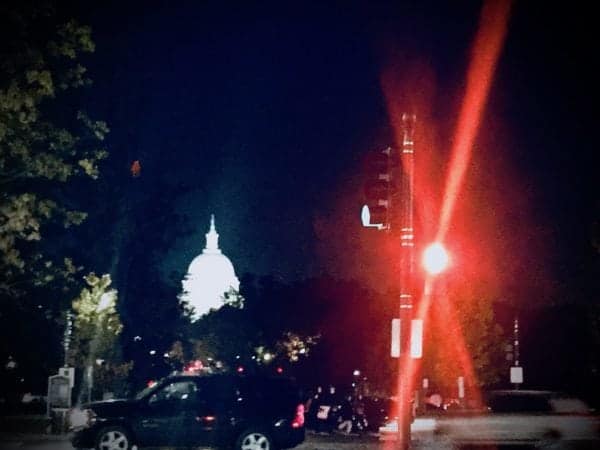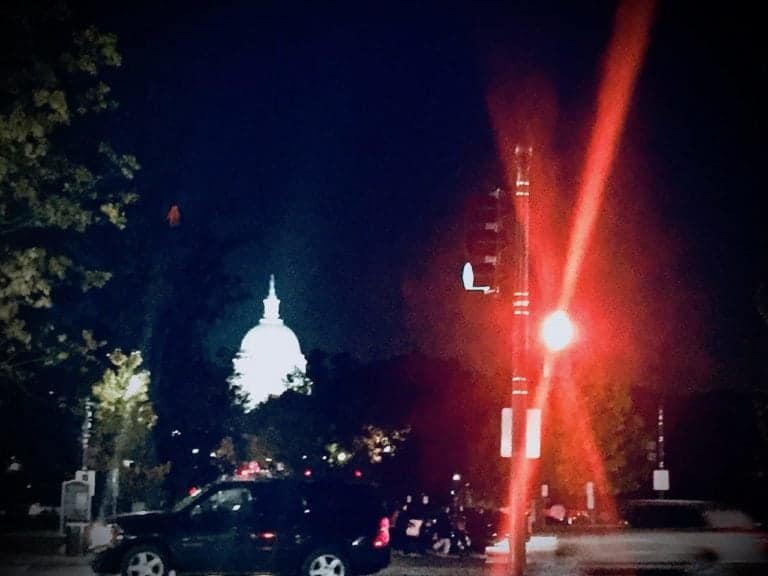 Yesterday, mid-term elections took place in the US and while the Republicans maintained control of the Senate, the House of Representatives moved over to the Democrats.
This split government means that an already divisive, and at times excessively acrimonious, political environment will get even more difficult. The Trump Whitehouse may have to temper its policy objectives in certain areas as the Democrats push back on the administration's goals.
But what does this mean for Fintechs, entrepreneurship and small business in general?
While one may be of the opinion that entrepreneurship and support of small business should be a bipartisan objective that is not always the case. Perspectives differ as to which priorities should be pursued and where the line should be drawn when it comes to supporting the most creative sector of the economy.
The influential House Financial Services Committee has seen a flurry of pro-business bills approved by the House in recent years. Many of these have been both pro-consumer, pro-small business and supportive of Fintech. The leadership of this Committee will now shift over to the Democrats with an agenda that will not align with Republican rule.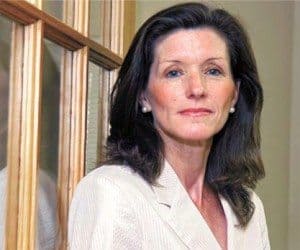 Some pundits point to the likelihood that more aggressive regulation will become a pointed policy issue in the House that will cause business activity to slow as regulatory risk rises and firms pull back their investment activity.
The Small Business & Entrepreneurship Council (SBE Council), a key advocate for innovators, issued a statement this morning on the political change. Congratulating both sides of the aisle, SBE Council President and CEO Karen Kerrigan said her team "looks forward to working with members on both sides" as they work to help modernize the many policy reforms necessary to strengthen the ecosystem for small business in the US:
"The current Congress and President Trump have found a way to reach bipartisan consensus on a range of issues benefiting America's small business and entrepreneurial sector, and there is no reason why the 116th Congress, with its many new members, cannot do the same in 2019. In fact, that is what many of the incoming members have pledged to do," said Kerrigan.
She added that wages have been increasing while both entrepreneurship and investment are on the rise.
"The policy momentum that is fueling this positive activity must continue in order to sustain the solid economic growth that is bringing opportunity and hope to many more Americans."
David Burton, who focuses on tax matters, securities law, entrepreneurship, and regulatory issues, at the Heritage Foundation, commented optimistically:
"Entrepreneurial capital formation issues have been one of the few areas where bi-partisan cooperation occurs with some frequency. That will hopefully continue to be the case."
Perhaps a bigger question will be as to how well President Trump will work with the Dems and will the partisan vitriol become too much of an economic and political burden. Trump appeared almost conciliatory today as he took to Twitter complimenting Nancy Pelosi.
In all fairness, Nancy Pelosi deserves to be chosen Speaker of the House by the Democrats. If they give her a hard time, perhaps we will add some Republican votes. She has earned this great honor!

— Donald J. Trump (@realDonaldTrump) November 7, 2018
As with most political shifts of consequence, it will take some time to sort out. Fintech innovation has not been much of a priority for many elected officials. For the few who recognize the importance of an innovation-driven economy, things may have just gotten a bit harder.
One DC insider worried that Democratic control of the House bodes poorly for small business operators and entrepreneurship:
"Democrats have a much more pro-regulatory slant. And entrepreneurs are hardly their top policy priority. So progress will slow down. And perhaps stop.
Sponsored Links by DQ Promote