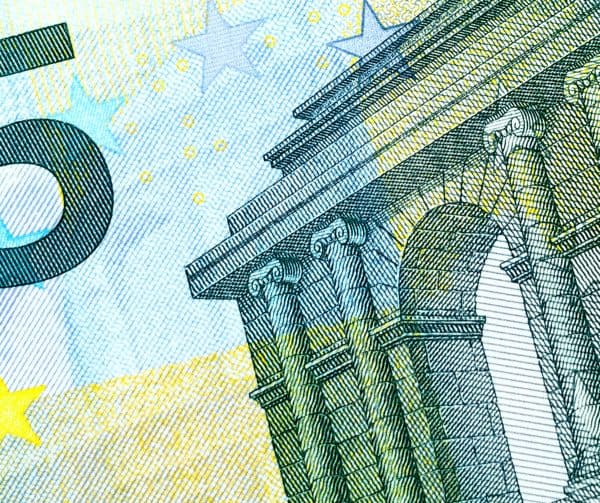 Matching what several European countries have already done, the Economic and Monetary Affairs Committee of European Parliament voted this week to boost the crowdfunding cap to € 8 million across all of the European member states. This stands in contrast to an existing proposal emanating out of the European Commission which has a € 1 million cap.
Currently, there is draft regulation which has been disseminated that creates a pan-European crowdfunding exemption. As it stands today, each European member state regulates online capital formation according to national rules. Thus, across Europe, there exists a patchwork of compliance and mandates that engenders unnecessary hurdles for issuers, investors and listing platforms.
Recently, the hurdle amount at which a European securities issuer must produce a full-blown prospectus to raise capital was increased to € 8 million. This enabled several countries, like the UK and Germany, to effectively increase the crowdfunding cap to the same amount. A European wide, harmonized funding cap and regulatory approach, simply makes sense.
According to the Committee, the adopted text aims to help crowdfunding services to function smoothly in the internal market and to foster cross-border business funding in the EU.
The Committee stated that crowdfunding service providers should give clients clear information about financial risks and charges related to their investment, including insolvency risks and project selection criteria.
The Economic and Monetary Affairs MEPs recommend that crowdfunding service providers disclose the default rates of the projects offered on their platform every year.
MEPs recommended that a prospective crowdfunding platform would need to receive authorization from the national competent authority of the member state in which it is established, rather than from the European Securities and Markets Authority (ESMA), as initially proposed by the European Commission.
Raising the cap to € 8 Million, or perhaps more, is absolutely necessary for the sector of Fintech to survive and thrive. It is exceptionally difficult for platforms to scale a service one million euros at a time. For this sector of finance to work, each constituent party must be successful. This means; issuers, investors and the platforms.
The text recommending the increase was adopted by 38 votes to 5, with no abstentions.
The Committee is now ready to enter into negotiations with the European Commission and the Council. A decision should be finalized in the coming months.