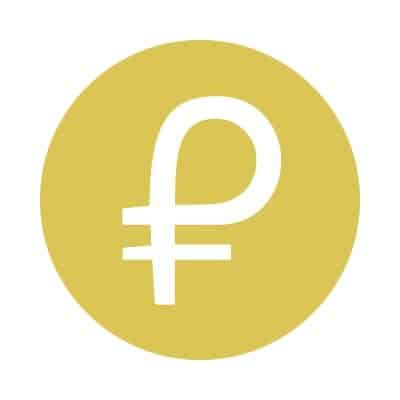 The Venezuelan government has initiated a savings plan based on the country's controversial new cryptocurrency, El Petro, and is somehow promising that investors will see their money appreciate or at least stay stable, Telesur reports.
The scheme, however, will require interested parties to obtain one of the country's new digital ID cards, which some say bear disturbing dystopian qualities.
Venezuela is presently enduring a massive economic crisis, hyperinflation expected by some to broach one million percent this year and an exodus of sometimes thousands of citizens per day.
Meanwhile, people interested in supporting the Venezuelan government's new savings plan will have to use the "Patria Platform" and possess "Carnet de la Patria" digital ID cards.
The document reportedly uses QR codes and a digital wallet to administer state payments to citizens, but some fear it could be used as, "a possible method of social control, a (means) of social exclusion as well as an (instrument of) coercion…(and) vote buying."
The card will not only receive digital info from the state but may furnish it to them, and can reportedly only be accessed if much is revealed:
"(G)etting the carnet means playing into the government's political control schemes. You stood in line, you answered the questions they asked when you registered, they added you to a list: you're under control…you provided information. About you, about your family, your income, the size of the place you live in, the available rooms in it. It's worth noting…that the Cuban political police, where these tactics come from, was trained by the Stasi, East Germany's political police, whose motto was: 'Know everything about everyone.'"
According to former Venezuelan Vice President Tareck El Aissami, the country's new savings scheme is expected to perform better than the country's inflationary tangible currencies:
"There is a formula that will be applied so that the value of the bolívar in present time is equal or superior to the moment that (the savers) withdraw their money."
The formula will involve quarterly amortizations and a final payment that can be executed between 90, 180 or up to 270 days, says El Aissami.
The Vice President further promoted El Petro on November 4th when he tweeted:
"The Petro is a Venezuelan cryptocurrency that has the backing and strength of a series of riches, which will not only break with the blockade scheme that has been proposed in Venezuela, but will allow the economy to be energized."
El Petro es una criptomoneda venezolana que tiene respaldo y fortaleza de una serie de riquezas, que no sólo va a romper con el esquema de bloqueo que se ha planteado en Venezuela, sino que va a permitir dinamizar la economía https://t.co/k5QrrObk9O pic.twitter.com/fTB1vibGYs

— Vicepresidencia Vzla (@ViceVenezuela) November 4, 2018
According to Martin Rodil, President of the Venezuelan American Leadership Council:
"(El Aissami) has been a controversial figure for years. Linked to a major cocaine-trafficking outlet and to the Jihadi Shia terror organization, Hezbollah, he has been under the careful eye of the DEA, FBI and other intelligence agencies…"
Sponsored Links by DQ Promote