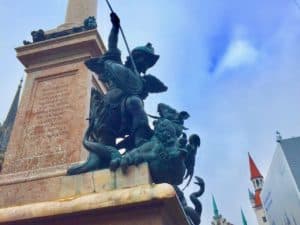 Last month, BaFin, Germany's security regulator, launched a public consultation on the subject of virtual currencies (or crypto). The regulator has published a draft circular regarding sector due diligence.
The BaFin circular seeks a reasonable and risk-oriented approach to virtual currency. The proposed circular addresses credit, financial services, payments and e-money institutions.
Among other things, the draft circular recommends that the origin of the crypto amounts or the financial means used for their purchase be determined and transparent. BaFin recommends additional identification requirements and asks the institutions to check whether a suspicious transaction report pursuant to section 43 (1) Money Laundering Act ( AMLA ) should be considered.
It is the responsibility of the money laundering institutions to assess the risks associated with virtual currency transactions and to take appropriate and appropriate measures to do so.
The consultation is ongoing with final responses expected by November 19th.
The draft circular is available here in German.