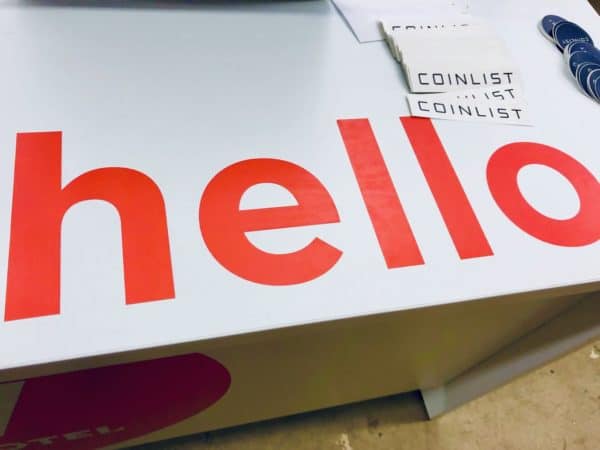 Securities token offering platform CoinList has released a new feature to complement their growing portfolio of services for digital asset offerings. Today, the platform has announced "Token Sale Manager" – an integrated and compliant white label tool that aids issuers with payments, document signing, and more. The product draws on the experience of CoinList and their multiple token offerings that have raised hundreds of millions of dollars. Thanks,
Token Sale Manager includes investor management tools (whitelist controls, document hosting and signing, analytics, allocation controls), compliance services (KYC/AML, Regulation D, and Regulation S support), and to facilitate payments in both crypto and fiat all being integrated with a custody/escrow agent (Prime Trust).
In brief, they are looking at removing much of the complexity of issuing securities on the blockchain.
Of course, this service is not free but you do get the first 25 investors at no charge after ponying up a base fee. CoinList says that through the end of the year, an additional 25 investors are free, for a total of 50 free this year.
CoinList has helped to raise $400+  million in both private and public sales. Over 30 token sales have used the platform since August 2017.