Singapore-based private investment platform Fundnel announced on Thursday it has officially expanded into Malaysia. According to Fundnel, the launch was officiated by Norhizam Abdul Kadir, Vice President, Growth Ecosystem Development of Malaysia Digital Economy Corporation (MDEC) at a private event in the city center.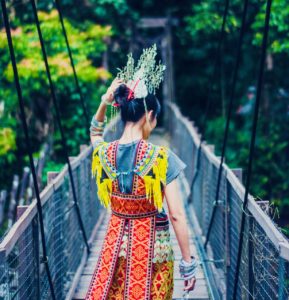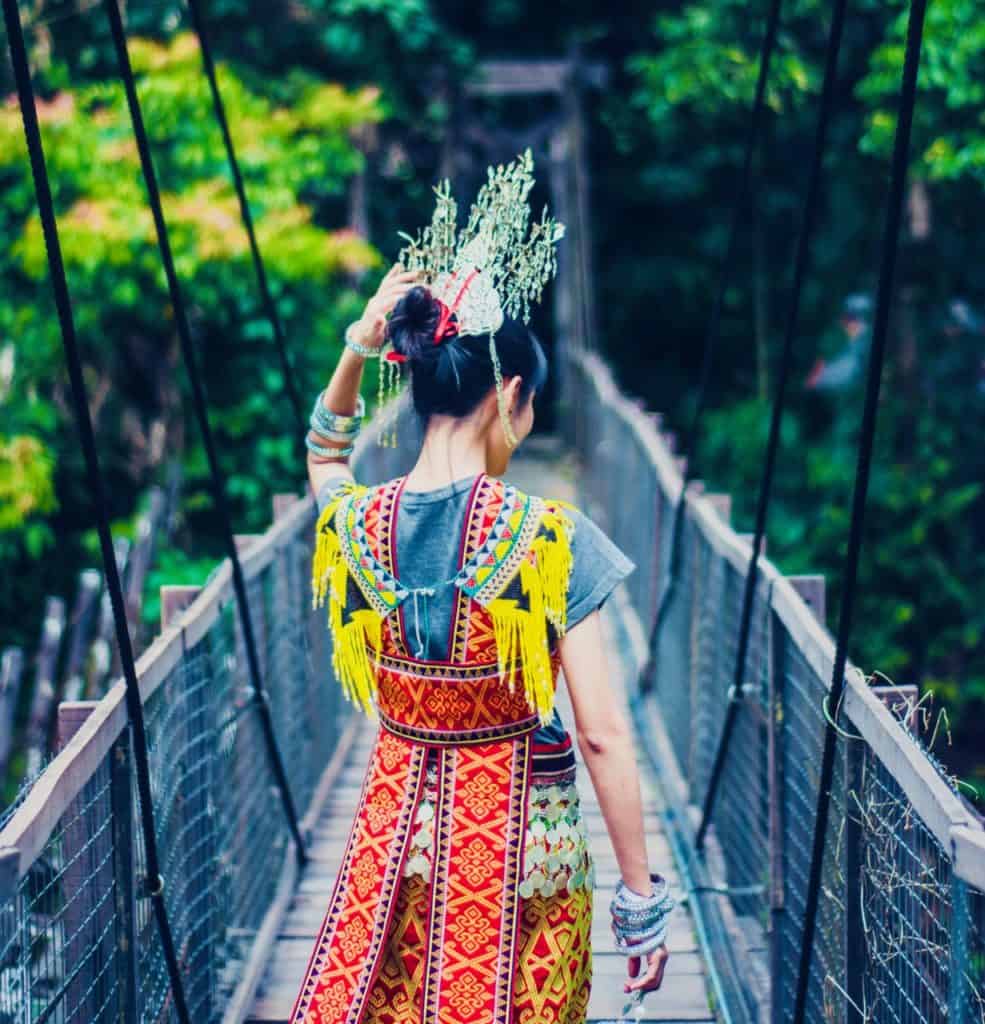 Fundnel reported that Fundnel Malaysia will provide a comprehensive suite of capital raising services, targeted at local unlisted growth companies that form the backbone of the economy, which will include everyday businesses from the mom and pop cafés and retail stores to larger companies in the fields of education and wellness. While sharing details about the expansion, Kelvin Lee, CEO and co-founder of Fundnel, stated:
"The global economy is increasingly being shaped by SMEs, who often face challenges obtaining growth capital. Crossing the borders is a big stride towards our goal of creating access to capital for everyday companies. We believe that funding good-quality private businesses will create jobs and in turn spur economic growth. As a newly minted operator, we are excited to commence work and make a difference to the local market."
Abdul Kadir also commented:
"Fundnel's entry into Malaysia is a testament to the country's attractiveness as an investment destination and we are excited to welcome the region's largest private investment platform into our market. As a government agency, MDEC works closely with industry players, regulators, start-ups, and accelerators in nurturing the nation's Fintech ecosystem. We look forward to partner up with Fundnel and other investment platforms to create a more vibrant environment and benefit businesses in Malaysia."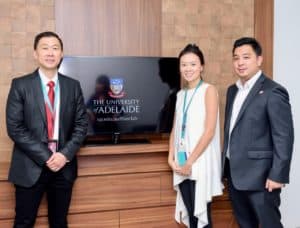 Founded in 2015, Fundnel offers a modern capital raising solution that is cost and time efficient. Applications on Fundnel have the potential to reach a global network of over 10,000 investors and partners whereupon multiple investment offers will be made.
"By virtue of being an online platform, price discovery is granted to the fundraiser who then has the flexibility to compare these offers that may best suit their stage of growth or other strategic requirements. This unique element is a key differentiator that sets Fundnel apart from traditional financing options."
The platform added that this announcement follows its appointment as a Recognised Market Operator by the Securities Commission Malaysia (SC), which is considered the first approval SC has granted in almost two years.

Sponsored Links by DQ Promote