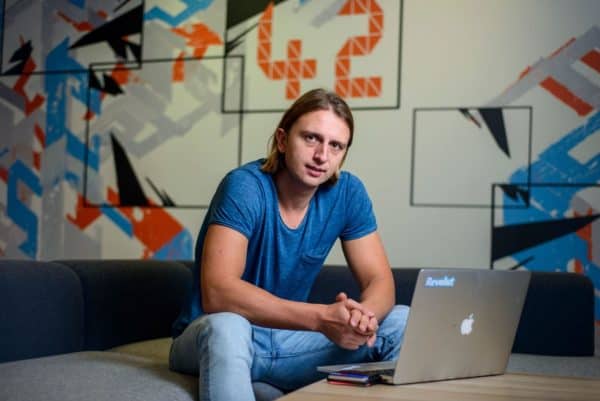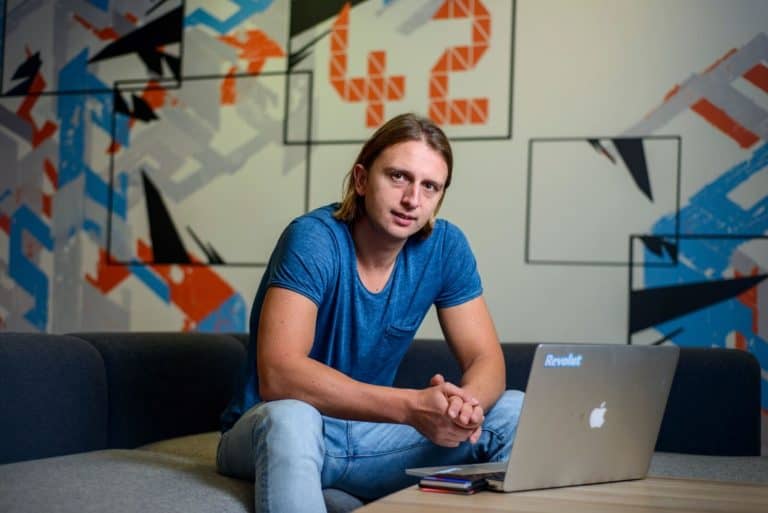 The CEO of London-based digital only banking platform Revolut has denied popular claims that Wall Street is poised to avalanche into cryptocurrency investing.
Revolut CEO Nikolay Storonsky, told an audience at the Web Summit 2018 in Lisbon, last week, that, as far as he is concerned:
"There is no interest from big institutional investors so far.''
Storonsky, a former Credit Suisse Group AG trader, started Revolut in 2015 with partner Vlad Yatsenko.
The platform offers free international remittances as well as Bitcoin and ether trading.
Last April, Revolut was valued at $1.7 billion following a Series C funding round involving Hong Kong-based DST Global, Index Ventures and Ribbit Capital.
The notion that big Wall Street buys will soon fuel the next crypto bull market is a cherished one among the crypto-interested, and industry figures have done their part to confirm such rumours.
October 30th, Coinbase CEO Assif Hirji told Bloomberg that his cryptocurrency exchange, "get(s) more and more demand from traditional Wall street and institutions every day."
Hirji also said that all revenues at Coinbase are so far coming exclusively from trading fees, which is why the exchange, "want(s) to diversify our revenue streams…to have a more predictable revenue":
"The PE (price-to-earnings-ratio) of an asset manager or custodian is much higher than the PE of a broker which is much higher than the PE of an exchange. We're in all those businesses…but our fee structure at the moment is 100% transactional, and that will morph…"
An institution-grade crypto fund product launched by Coinbase was shelved earlier this year due to regulatory hurdles.
But Storonsky doubled down on his "Wall Street-isn't-coming-for-crypto" claims when he told the Lisbon audience that banks are also blasé:
"Unless these big institutional investors and hedge funds move heavily into the crypto world, I just don't think banks will move because they simply try to make money from their clients."
Storonsky is not the only finance figure to decry the popular Wall Street rumours.
BlackRock Inc's Larry Fink told Bloomberg in July:
"I don't believe any client has sought out crypto exposure…I've not heard from one client who says, 'I need to be in this.'"
As "the world's largest asset management firm," BlackRock handles an estimated $6.3 trillion in assets.