UK Unicorns Monzo, BrewDog & Revolut are Crowdcube Alumni
UK's largest investment crowdfunding platform by volume Crowdcube has now helped to raise capital for three separate unicorns aka firms that have attained a valuation of $ 1 billion or more.
Crowdcube pointed to this fact in a recent blog post just as Crowdcube veteran Monzo, a digital challenger bank, became the most recent Fintech to join the unicorn club. Monzo currently has over one million banking customers and, incredibly, accounts for "15% of all new bank accounts opened each month in the UK." That's pretty impressive.
Monzo, a Fintech that represents the future of banking, closed on a £85 million funding round this week led by General Catalyst and Accel. The funding delivered a valuation of around a billion dollars as well as a clear sign of traction as a challenger bank.
Previously, Monzo has crowdfunded about £4.2 million on Crowdcube. While CI has not heard what this means for early investors, clearly Monzo's valuation has jumped since it first blessed the pages of Crowdcube's online investment site.
Earlier this year, Monzo competitor and member of the same Unicorn Club – Revolut, topped $1 billion in valuation. In April, Revolut raised $250 million at a valuation of $1.7 billion. Revolut has raised $340 million since the company launched including multiple crowdfunding offerings on Crowdcube as well as competing site Seedrs.
BrewDog achieved Unicorn status last year. One of the most prolific crowdfunding firms in the world, BrewDog has raised over £60 million online, including a Reg A+ offering which is ongoing in the US.
BrewDog famously turned to crowdfunding as they could not find money to grow their business which was a fledgling craft brewery at the time.  In April of 2017, BrewDog received £213 million for a 22% investment from private equity firm TSG pushing the company's valuation to over $1 billion.
It is important to note that Monzo will also soon be commencing a "large crowdfunding round" in partnership with Crowdcube before the end of the year. Crowdcube states that this funding round will be designed to give "as many customers the chance to invest as possible."
Terms will be disclosed at a later date but obviously, Monzo sees the benefit of offering a stake in the firm to retail investors as they are then more likely to use the service and evangelize on behalf of the company.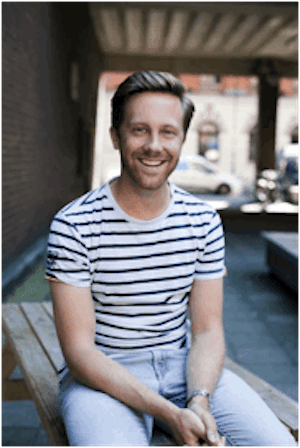 Tom Blomfield, Monzo co-founder and CEO, recently said his company has come a long way in 3 1/2 years but they are still very much "at the start of the journey." Monzo wants to bring more retail investors along for the ride.
Online investment platforms are still evolving. The leading platforms continue to experiment and innovate as the sector grows.
Most of the equity-focused crowdfunding platforms do not turn a profit (as far as we are aware). In the end, for this sector of Fintech to work, all three constituent parties must gain value from the process: Companies seeking growth capital must see the benefits of accepting retail investors alongside institutional money; investors, over time, must generate a return on their money in a diversified portfolio of crowdfunded companies; and platforms must find a way to scale and drive a profit – most likely by adding new services and listing larger offerings that entice institutional money.
In the UK, investment crowdfunding has become a valued method for both startups and growth stage firms to finance their growth while boosting business exposure. Beauhurst recently reported that crowdfunding remained a vital portion of the UK venture sector as £49.6 million went into 82 deals during the 3rd quarter.
While detractors will point to crowdfunding failures first, looking to highlight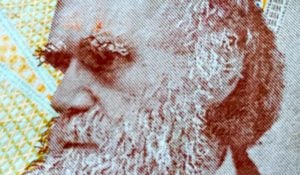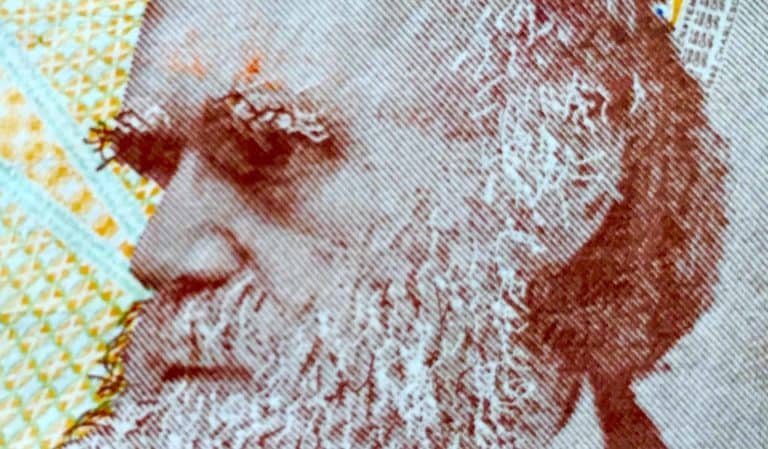 what doesn't work instead of what does work for the sector of finance, the fact is crowdfunding is creating a good amount of benefit for the UK economy.

In an innovation-driven, market economy, risk is necessary to drive wealth and job creation. Even when early-stage firms fail, the invested capital is spent on real-world items such as capital equipment and new hires. These people who gain jobs at these riskier firms learn new skills which can be invaluable when they move on to their next position.

Many, if not most, early-stage firms fail regardless of whether they raise money online or not. That's a fact. The most professional venture capitalists accept this reality as they realize the few hits will more than balance out all of the duds.

The revelation that three UK Unicorns can point to a crowdfunding heritage is testament to the efficacy of online capital formation. Jobs are created, innovative firms find success and, hopefully, smaller investors gain solid returns. Nothing in the world of entrepreneurship and venture capital happens overnight but the UK crowdfunding ecosystem is on the right path and sets an example for others to follow.

Have a crowdfunding offering you'd like to share? Submit an offering for consideration using our Submit a Tip form and we may share it on our site!

Sponsored