Finablr, a global platform for payments and foreign exchange solutions, announced on Monday it has increased its stake in Swych, a digital gifting platform, with a follow-on Series B investment to become a majority shareholder. Finablr reported that through its stake it will leverage its network's leadership and global presence to bring Swych's gifting network to a broader international audience.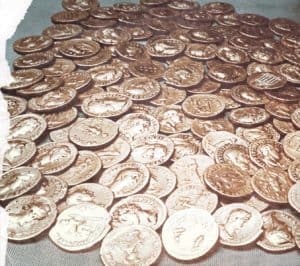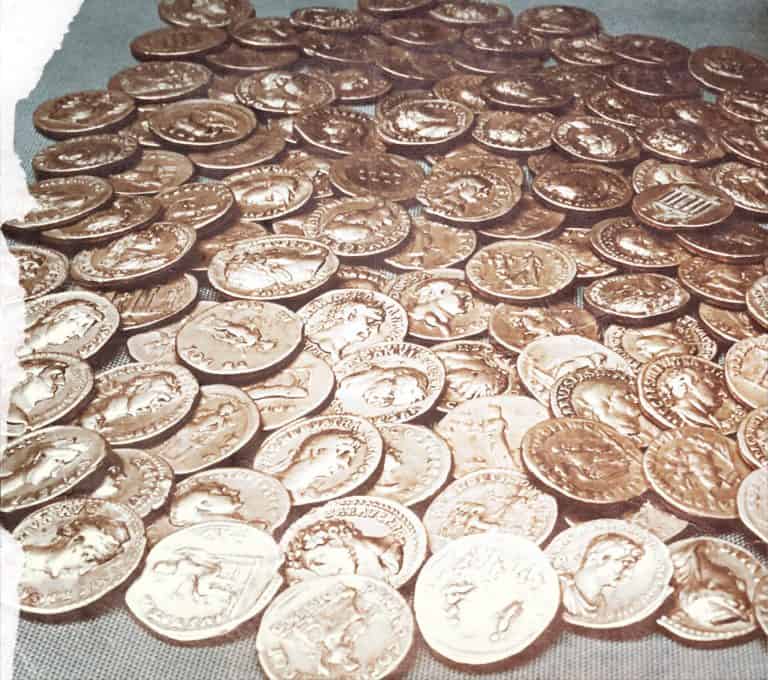 While sharing more details about the acquisition,  Promoth Manghat, Executive Director and CEO of Finablr, stated:
"At Finablr, we facilitate access for consumers and businesses to the digital economy. To deliver on that promise, we are constantly looking to innovate and partner with companies providing exceptional products and services. Swych has a distinctive business proposition that complements the services offered by the Finablr network brands. We have collaborated closely with Swych's high-calibre team on exciting projects over the last year. We will seek to continue building on this successful partnership through our majority stake in the company."
Deepak Jain, CEO and Founder of Swych, also commented:
"The presence of Finablr network companies in key international markets with millions of consumers has the potential to greatly accelerate Swych's mission. Finablr network brands' entrepreneurial culture combined with its focus on innovation and strong team is highly synergistic with our own core values at Swych. This investment is a testament to the robustness of our business model and will be invaluable as we look to take digital gifting to global Audiences."
Finablr and Swych will reportedly share their experience and expertise to create enhanced gifting and payments experiences for consumers and businesses globally. This will be managed through Swych Blockchain Labs, a subsidiary of Swych and a dedicated center of excellence, established to develop and incubate pioneering fintech products across blockchain, payments, digital wallets, and cross-border e-commerce.
Finablr describes itself as a global platform that brings together full-service payments and foreign exchange solutions underpinned by proprietary technology.  The Finablr network has a global reach spanning to more than 160 countries. The company noted its business is built on a foundation of trust coming from over four decades of proven track record, with a commitment to excellence in innovation and customer service. With nearly 150 million transactions processed annually, the network of companies manages close to $100 billion in volumes for its clients.