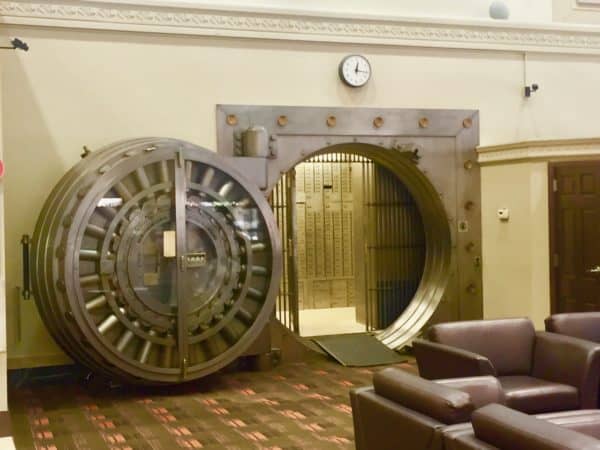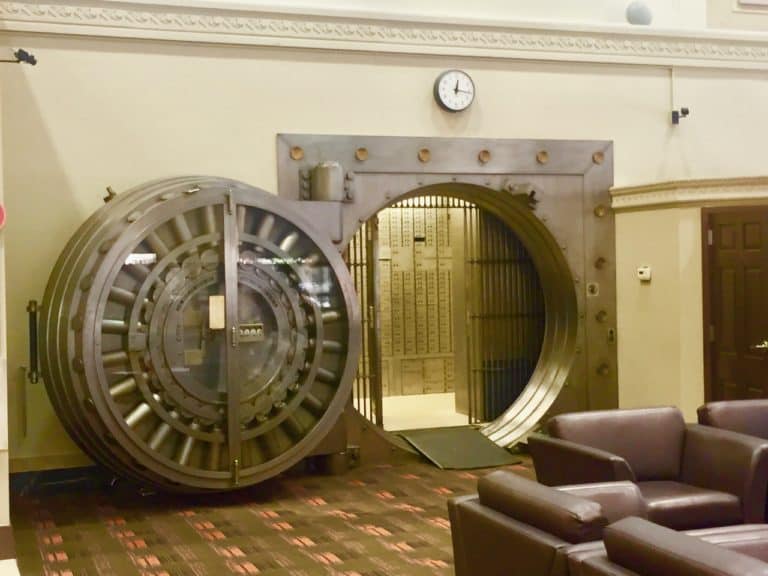 Vertalo, a liquidity enablement and compliance platform for regulated digital assets, announced on Monday it has formed a new partnership with Securrency, a global financial services technology infrastructure and products company, to bolster the future of the security token economy.
Vertalo reported it will integrate Securrency's CAT-20 and 721 security token protocols into the Vertalo Registry and Compliance interface, to enable broker-dealers, issuers and other digital asset ecosystem participants to work seamlessly with Securrency's issuance service. Users will reportedly also have access to Vertalo's Stakeholder and Registry platform. Speaking about the collaboration, Dave Hendricks, Co-founder and CEO of Vertalo, stated:
"Securrency has identified compliance as a precondition for adoption of digital assets by regulated financial institutions.  Through its integration with Vertalo's Registry and compliance service, Securrency enables issuers, broker-dealers and custody platforms to launch offerings that eliminate regulatory hurdles and meet internal risk management requirements."
Vertalo also noted it and Securrency will enter into a collaboration agreement that will codify their plans to connect their two platforms.  As a result of this integration, Securrency issuer and exchange clients will be able to configure their Stakeholder Registries to provide access to Vertalo's Liquidity Enablement Platform from within their Securrency Account. 
"Conversely, when a broker-dealer starts an offering, that BD's issuer client will be able to choose Securrency as its issuance platform from among any number of Digital Asset infrastructure service providers, eliminating the time-consuming work of manual security token platform integration."
Dan Doney, CEO of Securrency, added:
"Through this unique pairing, Vertalo and Securrency will be able to provide their clients with the promised compliance alongside improved liquidity for their assets, thus ensuring a seamless trading process unparalleled by other organizations. We believe that this collaboration will help us follow through on our commitment to simplicity and transparency for our clients." 
Vertalo currently works with other leading providers of Digital Asset infrastructure services like PrimeTrust, OpenFinance, EarlyIQ, and VerifyInvestor. 

Sponsored Links by DQ Promote