Revolut, fintech unicorn and successful Crowdcube alum, is taking its customer protection to the next level, intending to become a world leader. As part of the platform's plan, a new fleet of machine learning technology has been unveiled, a fleet that has already reportedly seen a fourfold reduction in card fraud. Revolut is determined to tackle card fraud and money laundering with algorithms, leveraging the power of machine learning and computational techniques to better protect their customers.
[email protected] leveraging the power of machine learning and computational techniques to better protect customers #fintech
Over the last 12 months, Revolut said that the platform had heavily invested in scaling its data science and engineering functions in line with its vision to automate, accelerate and improve the quality of decision-making when it comes to card fraud and money laundering. In the last two months, Revolut has been testing its new anti-fraud system which is able to detect suspicious activity in real-time, based on abnormal spending behavior.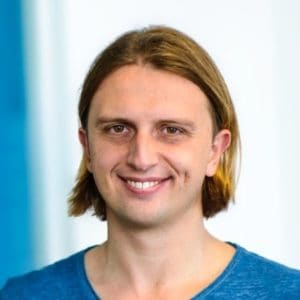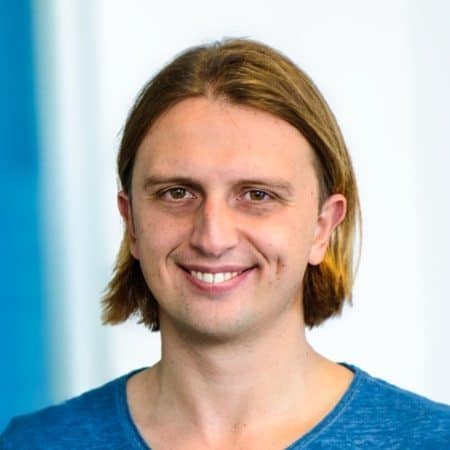 "I speak with banks all the time, and several of them have already approached us with offers to buy this technology. What we can accurately display in ten minutes would typically take a large bank over an hour to establish with their current manual processes," indicated Revolut Founder & CEO Nik Storonsky. "If you're on a mission to reach tens of millions of customers and scale your business globally, then you cannot rely solely on manual human processes to effectively protect your customers against financial crime, especially as criminals are becoming more savvy in their tactics."
Launched in 2015, Revolut's technology aims to develop deep insights and predictions around customer behavior in order to dynamically identify new card fraud patterns without explicit human intervention. These systems work by applying complex mathematical models to large sets of data in order to identify anomalies, offering a greater degree of accuracy when it comes to decision-making, and saving their customers valuable time. If a customer's payments drastically deviate from their usual spending habits, Revolut may automatically freeze card payments until a customer verifies from within the app. This process help the customer avoid a lengthy security process in order to unfreeze the account.
[email protected] has just launched new machine learning technology for detecting money laundering #fintech #unicorn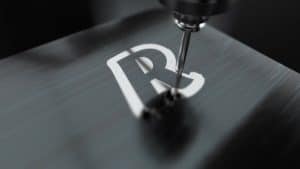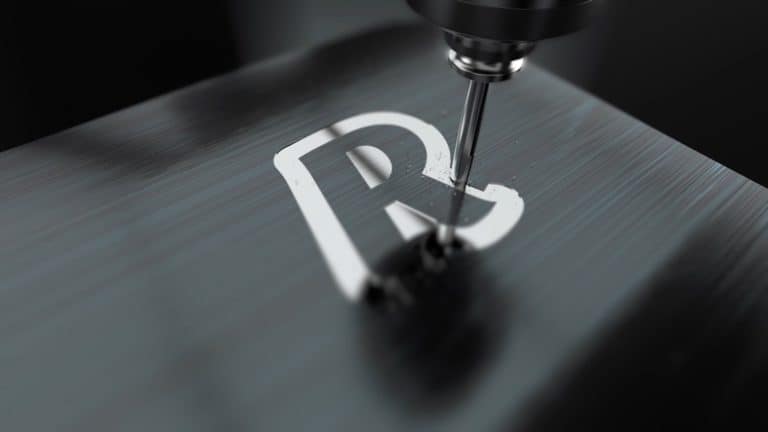 Revolut officially put this new system in place in August and has seen a fourfold reduction in card fraud levels, primarily tackling common cases such as e-commerce payments, card cloning and card theft.
In addition, Revolut has just launched new machine learning technology for detecting money laundering, a dynamic mathematical model that calculates a risk score for each user based on his or her activity history. The machine processes all Revolut transactions live and statistically determines the probability of money laundering based on the profile of the user and various features extracted from the transaction. The estimations are then fed into the algorithm to output a unique score for each user. When this value exceeds a certain threshold, the customer is required to submit documentation to justify the activity, which the model incorporates to intelligently recalibrate the user's risk exposure.
Just in case you didn't know already: with Revolut, users can set up an app-based current account in 60 seconds, spend abroad in over 150 currencies with no fees, hold and exchange 24 currencies in-app and send free domestic and international money transfers with the real exchange rate.
Since July 2015, London-based Revolut (valued at $1.7B last April) has signed up over 3 million customers across Europe, is opening 250,000 new current accounts each month and has processed 225 million transactions with a total volume transaction of $30 billion to date. The London-based fintech is also adding the finishing touches for several new markets including the United States, Canada, Australia, Singapore and Hong Kong. Revolut has raised a total of $336M from investors including DST Global, Index Ventures, Balderton Capital and Ribbit Capital.
_______________________________
Three years ago, banks and investors laughed at us. Today, we have signed up 3 million customers and no one is laughing now. Thank you! 💙 pic.twitter.com/zVHcFGI3jr

— Revolut (@RevolutApp) November 12, 2018
Sponsored Links by DQ Promote