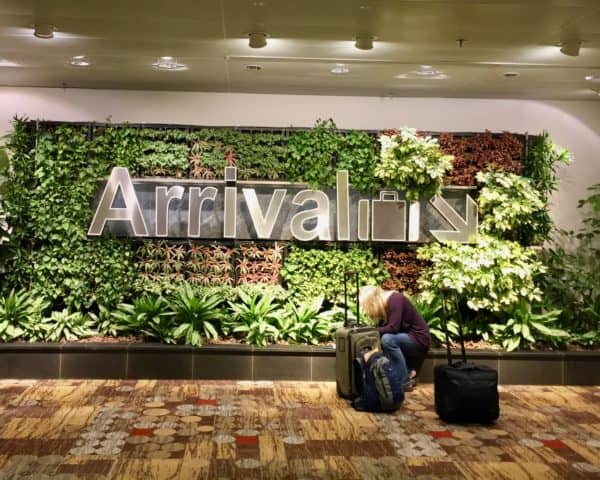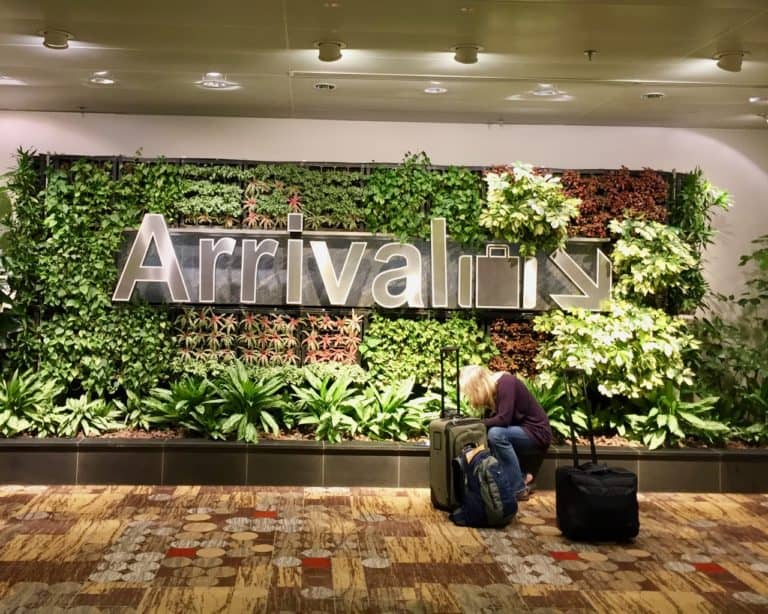 Today, the Monetary  Authority of Singapore (MAS) has announced the winners of their annual Global Fintech Hackcelerator which takes place during the Singapore Fintech Festival each year.
Three winners have been selected from a group of 20 finalists. KPMG assisted in the competition.
"The Global Fintech Hackcelerator is a great platform for Fintechs not only to showcase but also to contextualise their innovative solutions for the industry," commented Sopnendu Mohanty, Chief Fintech Officer at MAS. "Many of the finalists from the past two years have gone on to receive funding and to contribute their solutions to the industry. We wish our third batch of winners similar success. MAS thanks KPMG Digital Village for supporting the Global Fintech Hackcelerator."
The Global Fintech Hackcelerator is a 12-week program powered by KPMG Digital Village for problem statements from the financial industry to be matched with market-ready solutions from around the world. MAS has published 80 problem statements under four categories (Insurtech, Financial Inclusion, Regtech & Suptech and General), and received 304 applications from over 40 countries.
The winners are listed below.
---
| | |
| --- | --- |
| Company Name  | Description of Winning Solution |
| BetterTradeOff Pte. Ltd. | BetterTradeOff's one-of-a-kind holistic life-planning solution, 'Aardviser,' uses advanced statistical models and AI to empower people to make optimum decisions when financing their dreams. This flexible, modular, white-label solution can efficiently and quickly capture a client's [new prospect or existing client] financial situation, digitising the traditional data capture with financial advisors, reducing time taken to a matter of minutes. It can dynamically adjust the financial plan of the client via investment products based on financial ambition such as supporting children's education, purchase of property and readjust after life triggers such as loss of income. This tool immediately engages the client in relevant and exciting life solutions based on the partnering company's suite of products. |
| Billon Group Ltd | Billon's technology encodes national (i.e., fiat, not crypto) currencies via blockchain to allow for zero cost payment transactions.  The system is composed of blockchain nodes, where each node is essentially an application installed on an end-user device (smartphone, tablet, computer, server) and each new user brings its own device (typically a smartphone), which adds processing power to the system as a whole. Transactions are processed directly between the nodes, without any central system being involved. Currency thanks to blockchain gets transferred peer to peer with no third party intervention, no intermediaries, thus it flows at zero cost. Consequently, the systems scales without any incremental transaction costs, and recent tests proved the ability to process over 160 million payment transactions per day. |
| Mosabi | Mosabi's solution addresses the lack of financial training and financial access through a narrative mobile learning linked to financial inclusion, financial literacy, and digital financial services (DFS). It works with financial institutes to empower low-income entrepreneurs who have little or no knowledge about basic business management skills to deliver relevant curriculum and campaigns via modular learning. These lessons are delivered in lightweight video format as well as chatbot integration, quizzes and surveys all available with customised cultural context and available in local languages. These meaningful engagements enable performance analytics to be derived from the data creating a unique credit score which financial institutions can use to determine the creditworthiness of a user. This creates a new customer segment for financial institutes provides access to financial serviced to thin file or no file clients. |