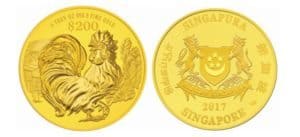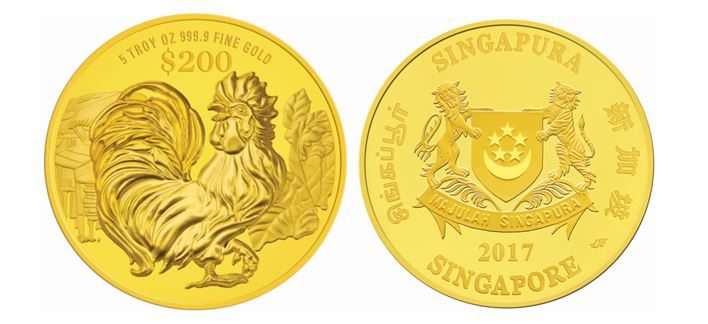 The Monetary Authority of Singapore has announced a $5 billion program where the money is placed with private equity and infrastructure fund managers. The announcement was made during the weeklong Singapore Fintech Festival – an event that attracts tens of thousands of attendees each year. The Festival is said to attract USD $12 billion of capital for ASEAN enterprises.
This initiative expects to support the growth of Asian enterprises and the infrastructure financing market.  The US$5 billion private markets program (PMP) builds on MAS' current external fund manager program, which has helped to anchor global asset managers in the public markets space. Under the PMP, MAS will fund PE and infrastructure fund managers who are committed to either deepening their existing presence or establishing a significant presence in Singapore.
MAS also reviewed their large-scale deal-making platform, MATCH, that curates and matches promising next-generation ASEAN enterprises with private capital.  MATCH has already generated more than 17,000 matches between 380 participating investors and 840 enterprises.
"MAS has been working closely with the industry to position Singapore as the leading enterprise and infrastructure financing hub in the region. Private markets will be a key source of financing. The PMP will enhance our private markets ecosystem and strengthen the value proposition of Singapore's asset management industry as a gateway for investors to tap the region's growth opportunities," explained Jacqueline Loh, Deputy Managing Director of MAS.
Sponsored Links by DQ Promote