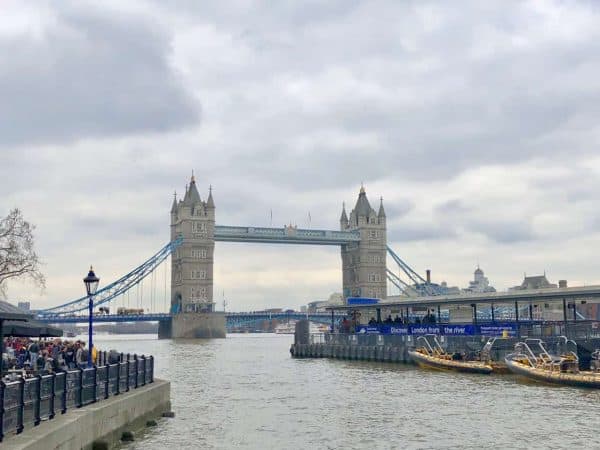 UK based Innovate Finance and the Singapore Fintech Association have signed a memorandum of understanding (MOU) to "cement cooperation and greater collaboration between the UK and Singapore Fintech markets." The agreement was announced during the annual Singapore Fintech Festival.
As the UK government already partners with Singapore on Fintech issues, this new partnership is designed to build upon the existing Fintech bridge between the two countries.
Natalie Ceeney CBE, Chair of Innovate Finance, said she was delighted with the MOU:
"This agreement is representative of Innovate Finance's continued support for both business and regulatory alignment between international Fintech Hubs. We have previously supported the UK Government and the FCA in their work to provide channels to working collaboratively overseas.  We intend to work in partnership with the Singapore Fintech Association to ensure a mutually beneficial and competitive environment for Fintech firms to succeed."
Hock Lai Chia, President of Singapore Fintech Association, said the SFA looks forward to exploring ecosystem partnerships with our British colleagues, and to strengthening the Fintech bridge of the two leading Fintech hubs of the world.
Singapore and the UK are recognized as two of the leading hubs for innovation in financial services. Both countries benefit from a supportive government that provides both vocal and financial backing.