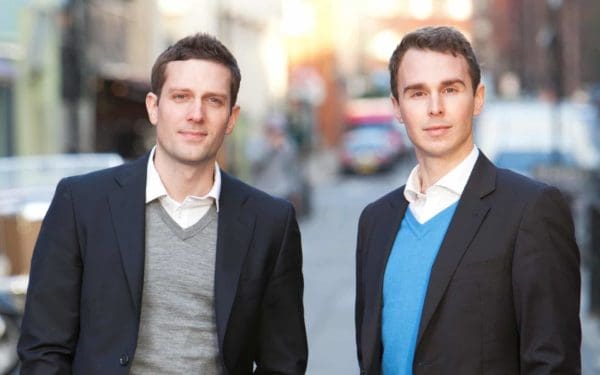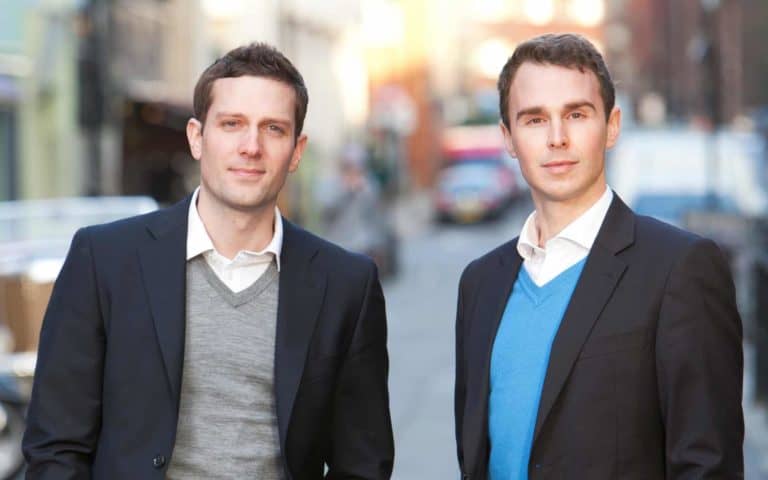 Peer to peer lender Lending Works has selected three new members for their Board of Directors. The online lender has appointed; Simon Waugh, former Chairman of CMC Markets, Deputy CEO of British Gas, Paul Noble, CEO of Honeycomb Finance, a Pollen Street Capital business, and Melanie Goward, Investment Director of Maven Capital Partners.
Lending Works CEO and co-founder Nick Harding, said that each new board member brings diverse knowledge and expertise to his company – that "will support us in re-inventing UK consumer finance and becoming the leader in fair finance."
"This is an exciting time for Lending Works. We're targeting huge growth and want the best of the best on our board to advise us," said Harding.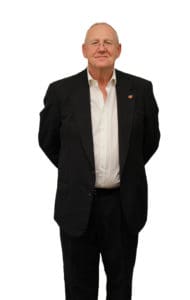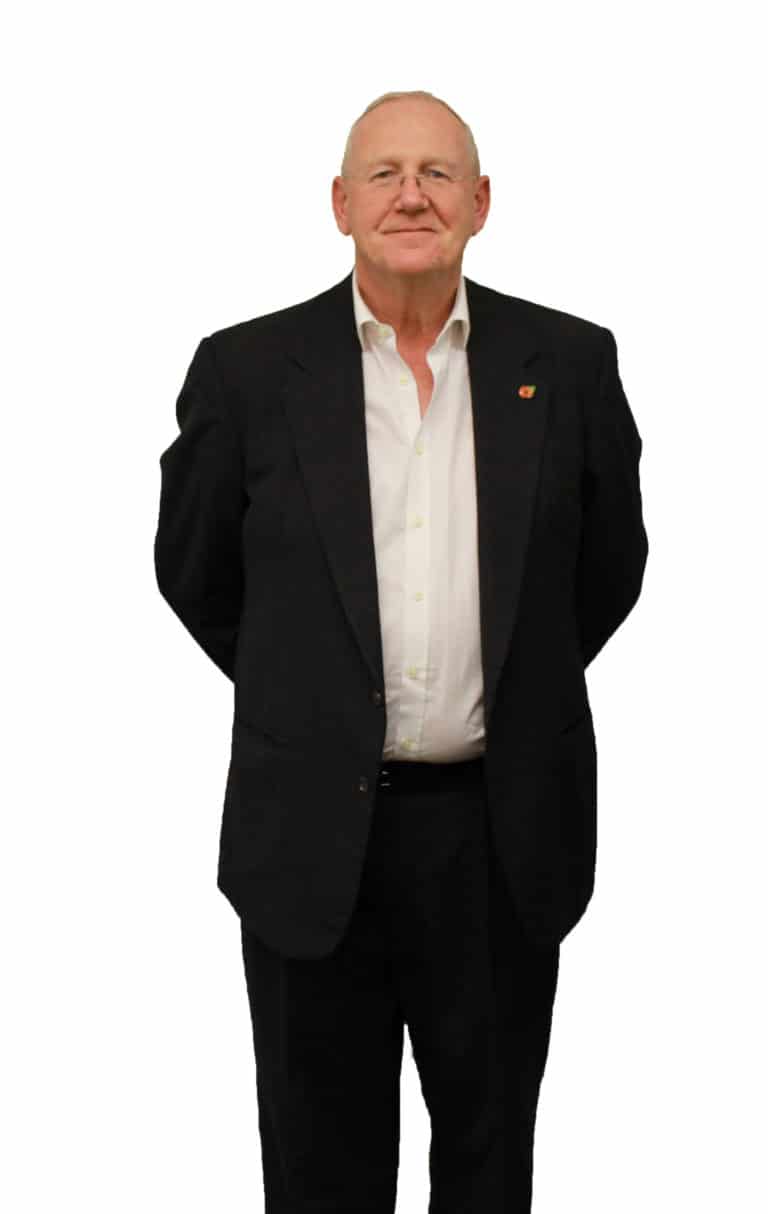 Commenting on his addition to the Lending Works Board, Waugh said the platform's history and growth over the last five years has been impressive:
"I am thrilled to be joining its board of directors … The company has the potential to change how consumers access finance, making the industry fairer. I look forward to being part of a very exciting future for Lending Works."
Since platform launch in 2014, Lending Works has originated over £150 million in consumer loans.