Startupbootcamp FinTech in Latin America, a joint venture between Startupbootcamp and Finnovista, announced on Wednesday it celebrated the end of its second batch during Demo Day earlier this week. The cohort was made up by DevBlocks (Mexico), Hurra Credit (Mexico), La Plataforma (Chile), Luz Verde (Ecuador), Prometeo (Uruguay), Sin Conta (Mexico), SEIF (Mexico), TasaTop (Peru) and Tu Identidad (Mexico).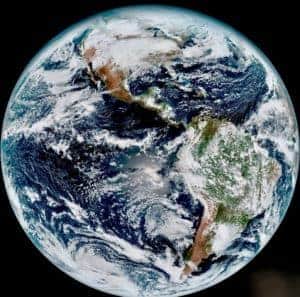 According to the accelerator, the nine fintech startups selected for the program showcased their innovation stories and evolution during the acceleration process, and also their roadmap for the following months. Seven of them announced their official launch, and almost all disclosed strategic alliances and pilot projects.
Startupbootcamp also reported that after 13 weeks of acceleration, the teams had been involved in more than 25 entrepreneur keynotes, 15 workshops and 340 mentoring sessions, as well as conversations with more than 270 experts, the local and global team, and one-to-one meetings with the corporate partners of the program: Visa, Fiinlab powered by Gentera, BanRegio, HSBC México, EY México, IGNIA, Latinia, and White & Case.
Eduardo Morelos, Program Director of Startupbootcamp FinTech, stated:
"We have successfully closed the second chapter of this program in Latin America: nine startups accompanied us on our mission. They shared their innovations, and growth plans, but above of all, their vision and commitment to the transformation for financial industry in the region through technology and the collaboration with key players and corporates."
Startupbootcamp went on to add 250 attendees accompanied the local team and the startups to close the program.