Real estate investment platform Fundrise says it has been quietly accumulating property near the area Amazon (NASDAQ:AMZN) has just announced they will be establishing a new headquarters. Amazon's east coast headquarters will create a huge economic impact for the DC/Northern Virginia market, not to mention increased demand for housing and apartments. Fundrise says it has invested in 30 different buildings in expectation of rising demand. Fundrise is offering a new investment fund for this purpose: HQ2 DC eFund.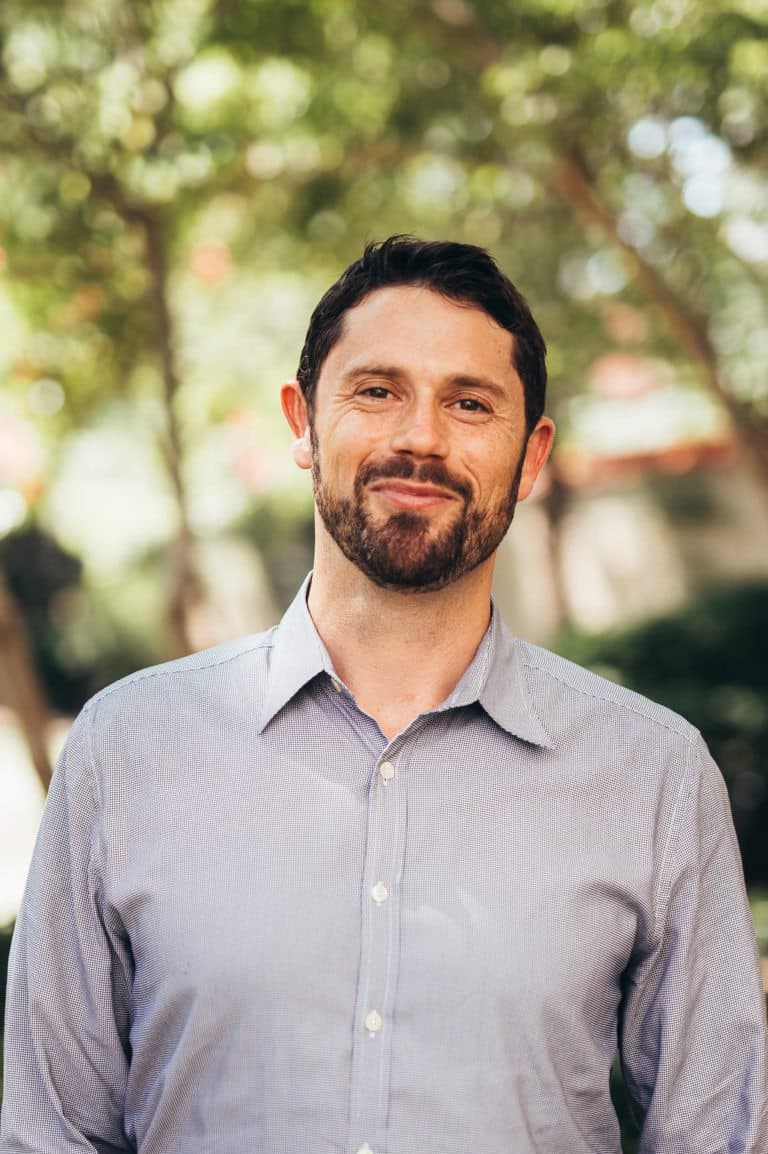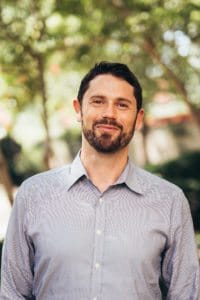 According to Fundrise, the fund already features residential properties – ranging from houses, townhomes and condominiums – with plans to invest as much as $50 million in the area. This eFund, issued under Reg A+,  allows any investor the opportunity to capitalize on expected local real estate growth in the wake of Amazon's announcement.
Ben Miller, Fundrise co-founder and CEO, says their eFund will make investing in real estate as simple as buying a book on Amazon.
"For all the people who wanted to invest in property next to or near Amazon's newest headquarters, this tool is the simplest way to do it – with a model built around low costs and smart technology."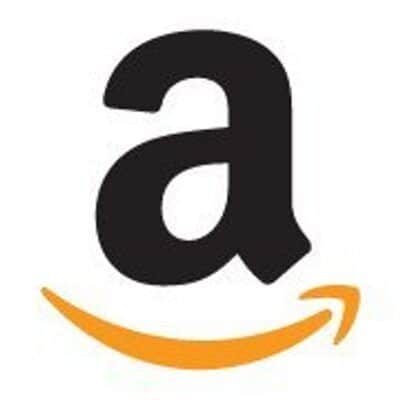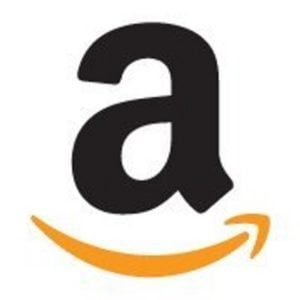 Anticipating the DC metro area would be selected for HQ2, Fundrise says it began seeding funds in the last year with the acquisition of properties throughout the region. The company reports this prescient decision was based on various calculated estimates as well as a notice of demand to address the local housing shortage.

Fundrise states that while some public market REITs have launched around DC following the Amazon news, the HQ2 DC eFund is "uniquely aimed at private market housing assets," and it is available online to both accredited and non-accredited investors.

Fundrise, an early entrant in the real estate crowdfunding sector, has migrated their model to provide easy online access to a series of eFunds and eREITs. Fundrise says that since it has launched it has managed $2.5 billion worth or real estate with approximately $500 million in equity assets under management.

Fundrise's portfolio is mainly multifamily properties reporting 8.7% to 12.4% historical annual returns.

Sponsored Links by DQ Promote