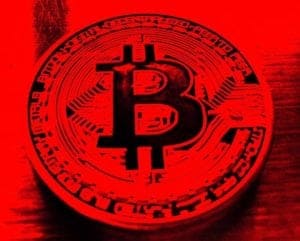 Eight men in Tokyo have been charged by local police with running a Bitcoin Ponzi scheme that authorities say defrauded over 6000 individuals in 44 Japanese prefectures of ¥ 7.8 billion ($68.44 million), Asahi reports.
The men, including Kazunari Shibata, 46, who works as an executive in Tokyo's Minato district, are already being sued for ¥ 370 million by 73 of the alleged victims in a civil case initiated in late October.
Police say six of the men have admitted guilt in the criminal case and two have pleaded innocent.
Lawyers for the plaintiffs in the civil case say the men held promotional seminars featuring foreign speakers and claimed to represent an American investment firm called "Sener."
At least one of these seminars was broadcast on YouTube, Asahi says.
The lawyers also say the accused promised returns of 3-20% per month and collected most of the contributions in Bitcoin.
Cash collected, the accused claimed, was used to purchase more Bitcoin.
The men allegedly did not register the business with the Japanese Financial Agency (FSA) and police say the men thought they would avoid prosecution because cryptocurrencies fall into a regulatory grey area in Japan.
Though the FSA says that some cryptocurrency projects in the country do fall under existing regulation because of how they are structured, Asahi says that cryptocurrencies are not explicitly covered by Japan's current Financial Instruments and Exchange Laws.