The global cryptocurrency stock exchange Bithumb announced on Friday it is holding its third commemorative event in celebration of its fifth anniversary. The platform reported that the 'Super Airdrop Festival' event has two parts, the Login Event, and Air Drop Event, and is open to anyone who is a Bithumb member to participate.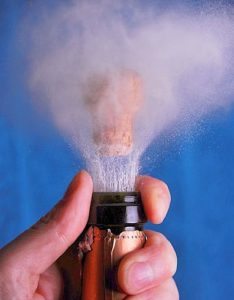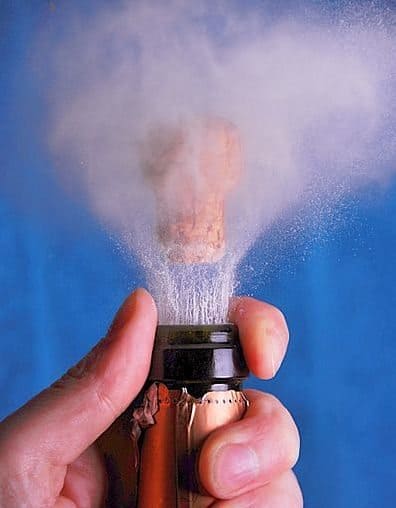 According to Bithumb, members can participate in the Login Event until December 11th by logging into Bithumb and clicking on the enter event button. In this event, 15 Bitcoins (valued at USD 97,789 as of today) will be provided to one winner, who will be selected by lottery after the event has concluded. The winner is scheduled to be announced on December 24th. 
It was revealed that in the Air Drop Event, prize money is given to top 500 members with the greatest amount of accrued transactions in the previous week. As for prize money, 7 Bitcoins will be given to first place (1 person), 100 Ethereum coins for the second place (4 people), and 8,000 Ripple coins for the third place (10 people) every Wednesday. Bithumb is also selling a coupon for 10,000 KRW that allows holders to use Jet Cash, Monero, Dash, Bitcoin Gold, OmiseGO (total of 5 Coins) for free for one hour. The Air Drop Event will continue, and further announcements will be made on the event conclusion date.
Speaking about the events, Bithumb stated:
"Furthermore, Bithumb plans to extend the new membership event that it has been holding since last month for foreign members. Bithumb will give out 20,000 Bithumb cash for those who sign up for membership and pay for 20,000 KRW(based on Bithumb cash) worth of transactions within the event period, from November 15th to December 19th."
Head of Marketing Department of Bithumb, Andy Choi, went on to add:
"Interest towards not just Bitcoin and Ethereum, but cryptocurrency as a whole is increasing worldwide. We are happy to hold various events in return to the support from Bithumb members who always trust and use our service."
Sponsored Links by DQ Promote