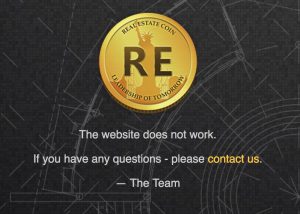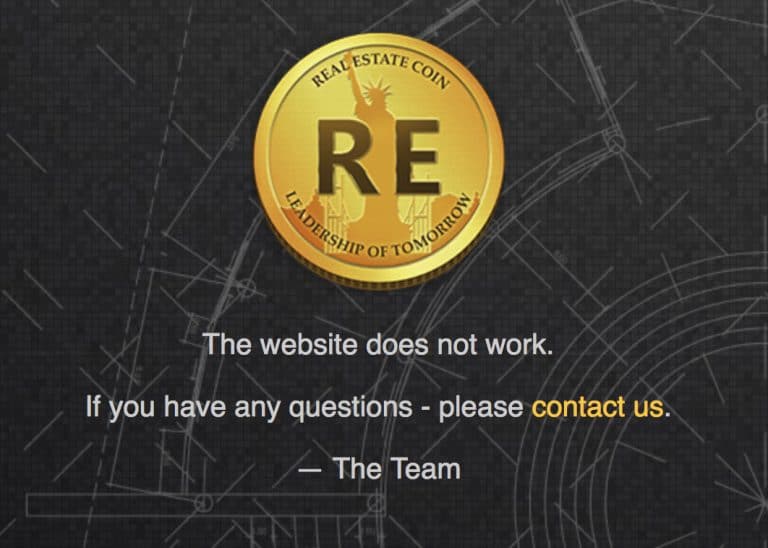 The first person to be prosecuted in the US for ICO (initial coin offering) fraud has pleaded guilty to misleading 1000 investors, Bloomberg reports.
On Thursday, Maksim Zaslavskiy, 39, admitted in a Brooklyn federal courtroom that he collected money for two ICOs: RECoin and Diamond Reserve Coin- that he said were backed by real world assets that he, in fact did not possess.
"I, along with others, made these false statements to obtain money from investors," he said.
A prosecutor for the US reportedly called the case, "old-fashioned fraud dressed in a new-fashioned label."
The RECoin case provides an interesting twist as the defendant initial fought the civil charges by the SEC claiming the virtual currencies promoted in connection with REcoin and Diamond were not securities. If they were not securities then the SEC had no jurisdiction in filing charges against Zaslavsky and his firm. The judge overseeing the case eventually ruled the case could proceed as a "reasonable jury could conclude that the facts satisfy the Howey Test."
ICOs are presently in a slump, and the frenzied fundraising that characterized 2016 and 2017 have died down for the time being, at least in the US, in part because of stories of looming prosecutions, rumours of widespread incompetence and multiple proven instances of outright exit scams.
ICO's took off following the invention of Ethereum and smart contracts, a still-developing system seeking to provide the world with a customizable bitcoin-style global payments chain.
Ethereum itself was an ICO, and one of the protocols that offer anyone the chance to do the same using Ethereum's token-generating portals.
The popular website Etherscan recently stopped listing the total number of Ethereum-based tokens that have been created since 2015, but at the end of September 2018, that number was 122 814.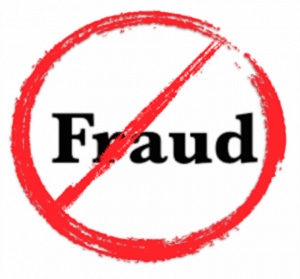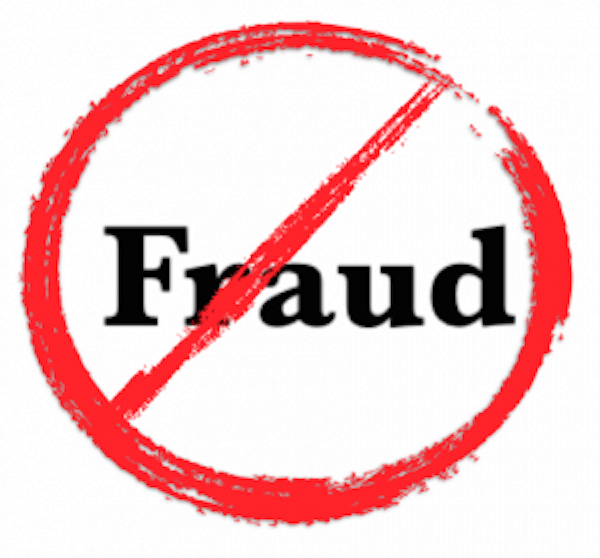 While some of those tokens were likely created just as an exercise, many people took advantage of grey laws to use Ethereum tokens (and those of other protocols now) to solicit investments directly from the public, much of which was eager to get in on what was being billed as a second dot.com style boom.
A popular notion among crypto-aficionados is that a currency should be backed, and this concept appears to have informed the projects sold by Zaslavskiy, who, according to Bloomberg, claimed every RECoin he was backed, "by real estate investments in developed economies, and that more than 2.8 million REcoin tokens had already been sold."
But when he pleaded guilty this week, Zaslavskiy told the court, "We had not yet purchased any real estate."
Zaslavskiy made similar claims when he launched Diamond Reserve Coin in August 2017, followed by a similar admission in court this week.
"We had not purchased any diamonds," he said.
It was a case of promise-before-do, said Zaslavskiy's lawyer, Mildred Whalen, outside the court:
"This is a case where he had a good-faith belief in his cryptocurrency products, but he marketed it as further along than what had been actually developed."
In September, the judge presiding over the Zaslavskiy case, U.S. District Judge Raymond Dearie, reportedly called the case "a straightforward scam."

If convicted of conspiracy to commit securities fraud, Zaslavskiy may spend up to 37 months in prison after he is sentenced on April 19th, 2018.

Sponsored Links by DQ Promote