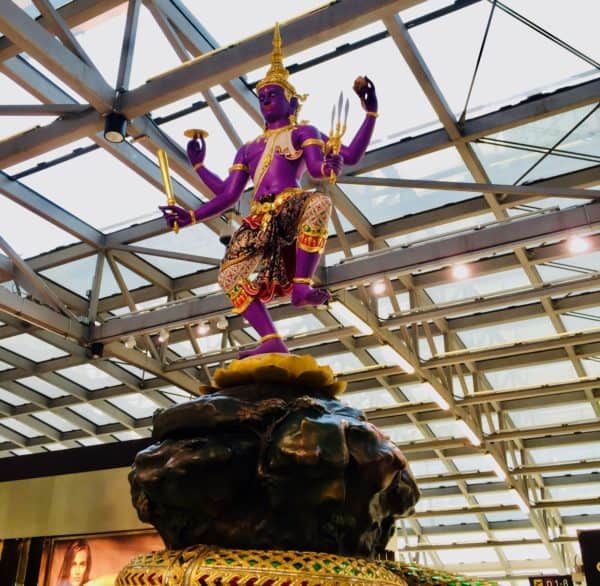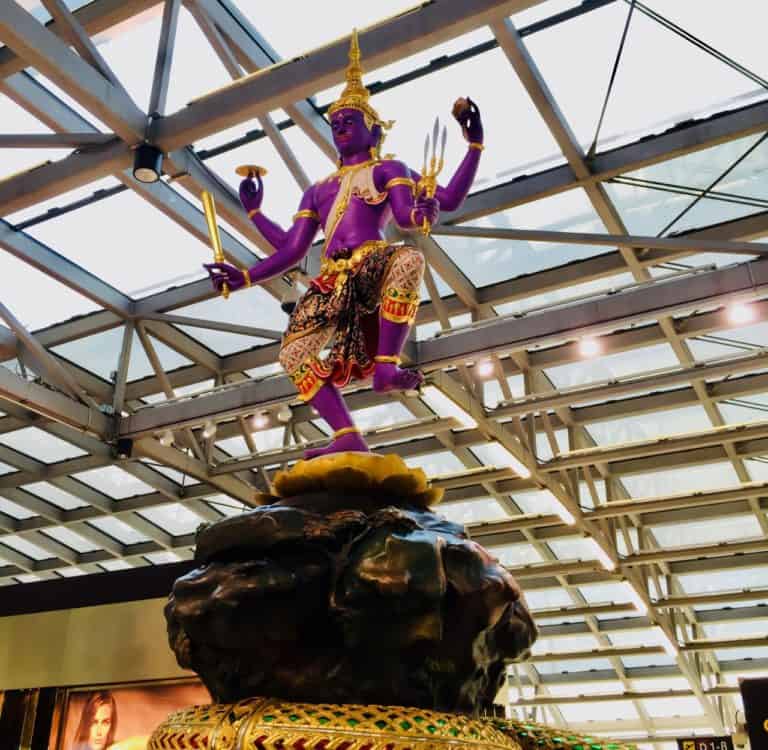 Southeast Asia is an enormous market with profound potential. When it comes to Fintech, Asia, in general, is the largest Fintech market in the world. Of course, this has to do with China's participation but other countries are very active when it comes to alternative finance.
Most governments understand the benefits of providing new and improved financial services to both consumers and businesses. When it comes to boosting access to financial services having an internet connected population is key.
In 2017, internet penetration stood at 86% in Thailand. The economy has been growing at a steady pace and the country is striving to become Southeast Asia's next Fintech hub. For the last four years, Thailand has been recognized by Bloomberg as the happiest economy in the world (according to the Bloomberg Misery Index).
Thailand, as a nation, has been pretty supportive of Fintech innovation. Many governmental agencies, such as the Bank of Thailand, and the Thai Securities and Exchange Commision (SEC), have sought to foster an innovation-driven sector of finance.
Recently, Thailand approved the first, non-affiliated, investment crowdfunding platform in the country: Sinwattana. The online investment site was launched by longtime crowdfunding advocate and entrepreneur HongSin Kwek.
Sinwattana envisions itself as a platform for growth and a "Gateway to Asia through Thailand," according to its website. Sinwattana believes the service it will provide is a key driver for change and disruption for the region.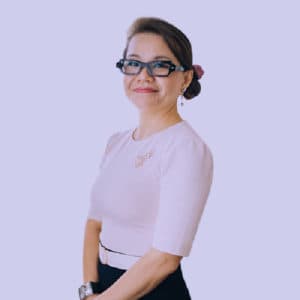 CI recently spoke to HongSin Kwek to ask her about her experience in setting up an online investment platform. We asked her about the difficulty of the process and how much time it took to receive governmental approval.
HongSin said the official submission took 90 days to secure the signatory but prior to this submission, there remains a very stringent process that has very tight controls on compliance, IT infrastructure, team, business model, the roadmap of the portal, and legal preparedness. All submitted documents must be in the Thai language. HongSin said it was tedious, but appreciated, as it sets a high bar for other participants.
We asked HongSin about any current competition:
"Other than our fully compliant platform, the other platform that has approval is the Stock Exchange of Thailand but their portal is different from ours," said HongSin.
And what about the early stage / entrepreneurial ecosystem in Thailand and when will the first offering be listed on Sinwattana.
HongSin said they are focusing on more established businesses and not just startups. This should have the desired effect of reducing investor risk, and perhaps boosting investor interest.
"We are launching the entire fully fledged, fully complaint platform at the annual Singapore Fintech Festival on 12th to 14th November. Our focus for investors is UHNW [ultra high net worth], Institutional, Family Wealth and CVC [corporate venture capital]," HongSin stated.
She explained that the first offering will officially launch in January 2019. Issuers should have established a track record of being in business for at least two years, or potentially have a very promising project that can drive job creation and economic gain.
Since the investment crowdfunding rules are quite new, HongSin expects there will be plenty of need to educate both issuers and investors. Like any nascent industry, you have to drive awareness. Sinwattana will host a series of events and launch a promotional program to enroll investors and issuers.
HongSin believes it is very important to maintain a quality deal flow on the crowdfunding platform. She and her team will curate the offerings and set high standards on the term sheets so investors know what they are getting.
"We are dealing with high net worth, institutional, family wealth, cvc and smart investors," said HongSin.
While the platform is capable of allowing retail investment they will target more professional investors first. This is an interesting twist to many other platforms that have targeted retail investors first and then, as it became strategically important, added professional investors to the mix.
"Our drive for the first 9 to 12 months is more about non-retail investment and [high] quality deals. We are industry agnostic."
HongSin is originally from Singapore but is presently based in Thailand on a full-time basis. Sinwattana is Thai-based but they are looking to expand soon into Cambodia, Singapore, and Vietnam.

As for Europe and USA that is a possibility as is the rest of Asia. First, Sinwattana will look to establish some strategic partners to strengthen their deal flow and partner with operations that are looking to expand in Asia via Thailand.

Sinwattana's motto is that "funding should never be a showstopper" for those who believe in change or creating an impact for the betterment of the world.

Recently, Thailand announced the first compliant initial coin offering (ICO/STO) platforms will be announced soon. We asked HongSin if Sinwattana is considering issuing tokens. HongSin said they are not offering crypto-assets now but do not rule that out in the future.

Sponsored Links by DQ Promote