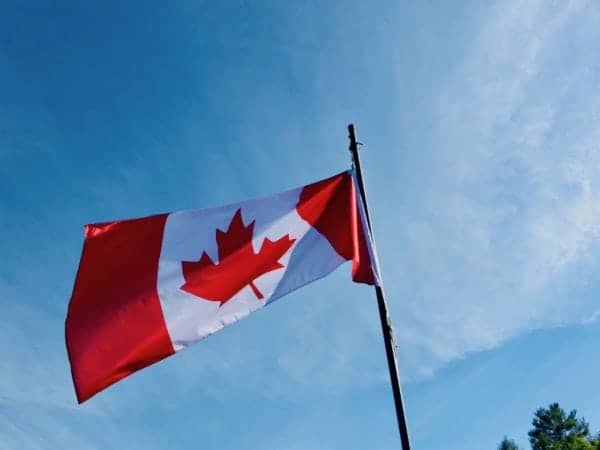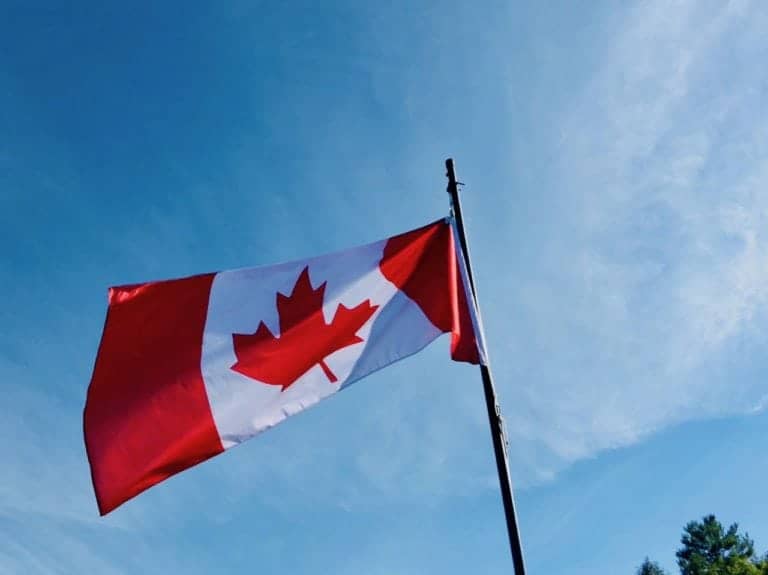 Biz2Credit announced on Monday it is working with HSBC Bank Canada to give Canadian small business owners quicker and easier access to apply for business financing through HSBC eCredit. According to the duo, HSBC eCredit is a digital-first approach to lending, which will allow small business owners to apply for financing online.
While sharing details about the partnership, Jeff Brown, Head of Retail Business Banking at HSBC Bank Canada, stated:
"Small businesses are the key to a strong local economy and thriving community. They really feed into that entrepreneurial spirit of Canadians. And we know that small business owners have very busy schedules so the single biggest issue that small businesses face is time. HSBC eCredit will deliver a straight-forward and efficient lending application to our small business banking customers, enabling them to spend more time running their business and give them time to grow their customer base."
HSBC eCredit notably uses technology and security to turn the traditional approach to lending into a more small-business-friendly digital experience.  Other benefits of HSBC eCredit include:
Application decisions can be made in as little as 24 hours
Applications for a small business line of credit can be submitted in as little as five minutes
Applications for financing do not have to be completed all at one time
Canadian small business owners can control when and where they apply for credit, giving them the freedom and flexibility to apply for credit at their convenience with various device, which includes iOS and Android for smartphones/tablets
Rohit Arora, CEO of Biz2Credit, went on to note:
"Our platform for HSBC Bank Canada is the type of innovation that Canadian small businesses need. Through the platform's always-on application process, and the expedited lending decisions it enables, we are helping Canadian entrepreneurs grow and strengthen their businesses with a quick, convenient application for borrowing. For Biz2Credit, it represents an entry into a strategically-important market with our world-class technology and risk analytics."
Currently available by invitation in selected areas, HSBC eCredit will be fully available countrywide in English December 2018 and in French this upcoming January.