CIMB Group (CIMB or the Group), ASEAN's fifth largest bank, announced last week it has joined forces with Ripple to enable instant cross-border payments across its markets. The duo reported that through this new partnership CIMB will join RippleNet and connect with other Ripple customers, which reportedly has more than a hundred financial institutions worldwide, a move that will notably allow CIMB to more quickly grow its global payments business.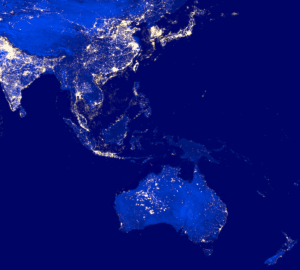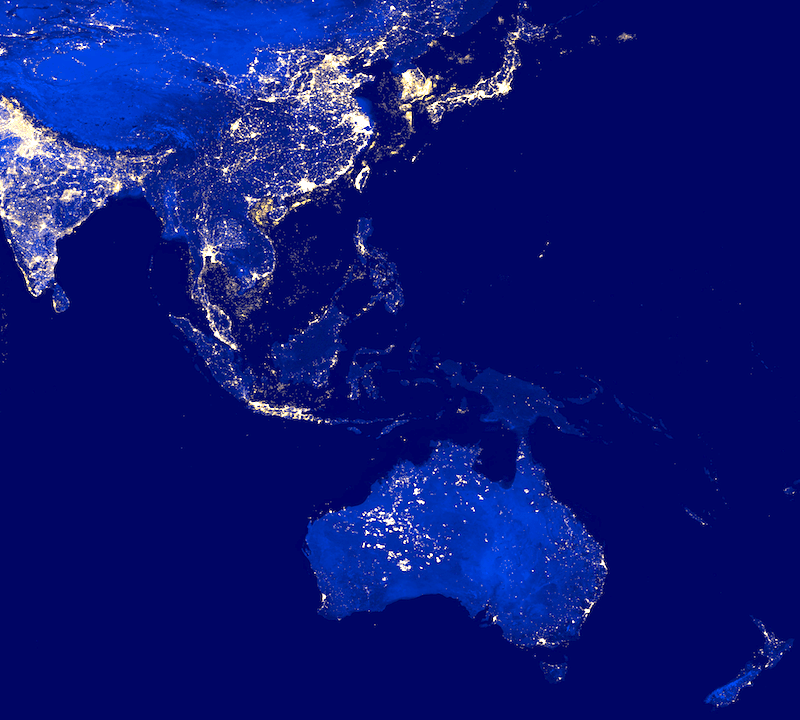 While sharing more details about the collaboration, Tengku Dato' Sri Zafrul Aziz, CEO of CIMB Group, stated:
"We are delighted to be part of RippleNet and look forward to a fruitful partnership with Ripple by leveraging each other's strengths and capabilities. This innovative blockchain solution will revolutionize international cross-border remittances, and is a testament to CIMB's ongoing efforts to enhance its digital banking proposition by providing speedy and cost-efficient solutions to our customers across ASEAN."
Brad Garlinghouse, Ripple CEO, also commented:
"We're seeing banks and financial institutions from across the world lean into blockchain solutions because it enables a more transparent, quicker and lower cost payments experience. CIMB's network already spans 15 countries, nearly 800 branches and offers Speedsend — one of the best solutions in the ASEAN region. Now, by integrating Ripple's blockchain technology, they will enable their customers to send vital funds to family, friends and loved ones more efficiently. With its focus on innovation, CIMB will continue to be a dominant force in the region for years to come."
The companies went on to add as part of the overall partnership roadmap, CIMB intends to extend the solution to other use cases across the Group.