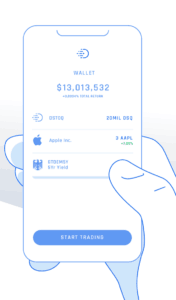 Co-founded by CEO Craig Mc Gregor and CTO Christian Peters, the DSTOQ platform issues real-world assets such as oil, gold, equities and bonds in the tokenized DSQ form, allowing investors on a global scale to use cryptocurrency to invest in high-growth assets such as Uber, Apple or Snapchat, without the need for third party intermediaries. The platform runs on Stellar.
All trading done on the DSTOQ platform is decentralized and happens on-chain, meaning that users remain in complete control of their assets, allowing for direct P2P trading through blockchain technology. As a licensed exchange, DSTOQ's borderless model allows for the global trading of security tokens. DSTOQ retains the German investment bank IEG for a corporate finance/capital raise.
'Ultimately, our vision is to create borderless capital markets that promote economic inclusion worldwide.' @dstoq_exchange #blockchain
Last week the exchange posted a series of new hires, including David Holtzman as its new Chief Security Officer, Dalibor Cerny as its General Counsel and Uros Neskovic as a Senior Product Designer.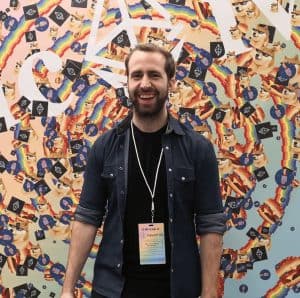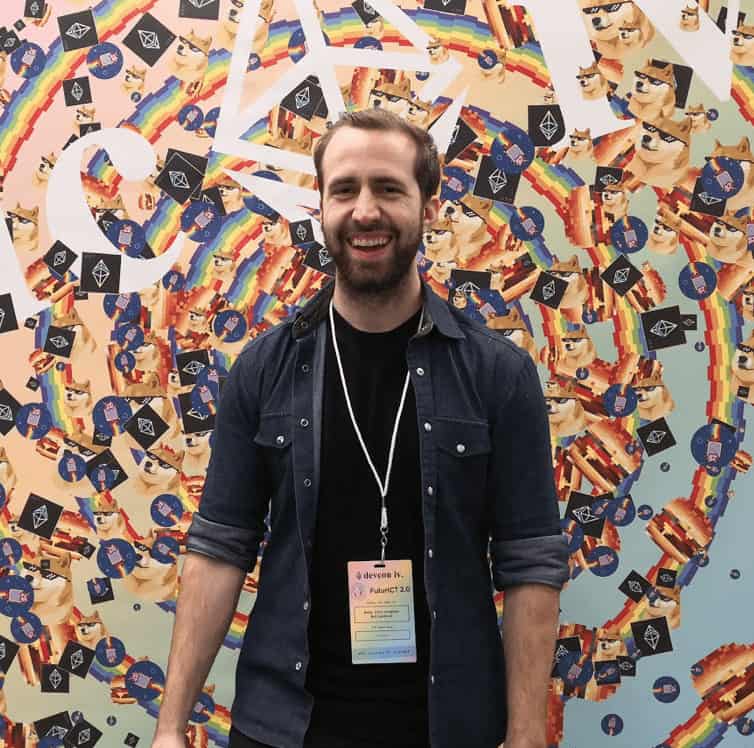 "We are thrilled to appoint David to the role of Chief Security Officer at DSTOQ. It has been a pleasure working with him up to this point, both personally and professionally. We are thrilled to have him on board to leverage his expertise in security as we continue to develop the platform," indicated DSTOQ Co-Founder and CEO Craig Mc Gregor. "As a former CTO of Network Solutions, David brings a wealth of knowledge in emerging technology that will continue to elevate DSTOQ as the safest and most secure platform to invest in."
I recently connected with Mc Gregor to learn about his vision for 2019.  He responded via email,
"In the short to medium term, we're focusing our efforts on launching the closed Beta version of our mobile app, which will be available on Android and iOS. This will allow for peer-to-peer trading of tokenized assets and enable users to buy ETFs and stock with crypto. DSTOQ will allow for trades to be completed with unprecedented speed: roughly 100,000 times faster than traditional stock exchanges with an average settlement taking 2-5 seconds versus 2-5 days."
'..we're focusing our efforts on launching the closed Beta version of our mobile app, which will be available on Android and iOS.' @dstoq_exchange #blockchain #stellar #fintech
When asked about longer term plans for DSTOQ, Mc Gregor opined,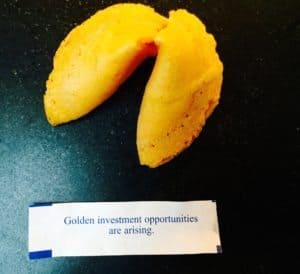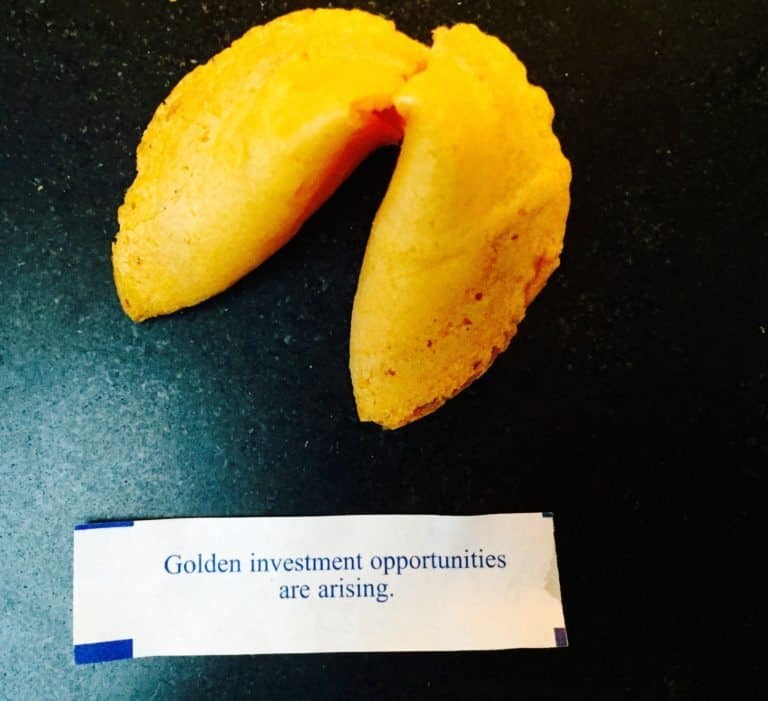 "In the long term, we will be focusing on simplifying fundraising for companies globally. We aim to enhance access to capital in emerging markets that lack stock exchanges, which in turn will empower companies to conduct IPOs with DSTOQ. These IPOs will be able to unlock the democratizing power of blockchain technology to tokenize equity, which can then be offered on the DSTOQ platform."

As for DSTOQ's mission, Mc Gregor explained,

"Ultimately, our vision is to create borderless capital markets that promote economic inclusion worldwide. We're building a stock exchange with the future in mind – and we're excited to see what the next few months and years hold for DSTOQ."

Sponsored Links by DQ Promote