Refinitiv, formerly the Financial & Risk business division of Thomson Reuters, announced this week it will be providing an automated Know Your Customer (KYC) application to cryptocurrency exchange, Binance. According to Refinitiv, the KYC solution will enable Binance to integrate the advanced functionalities of World-Check into their internal workflow, allowing them to streamline the screening process for onboarding, KYC and third-party risk due diligence.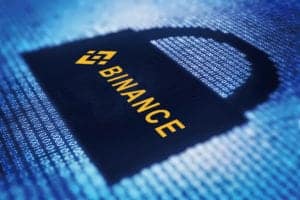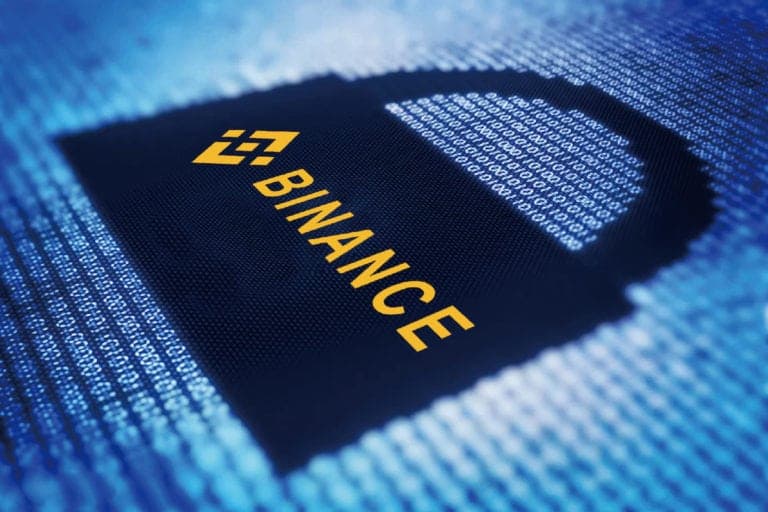 While sharing details about the collaboration, Wei Zhou, CFO at Binance, stated:
"As we continue to grow our business globally, we will also continue to grow our compliance competency by partnering with well-recognized market leaders for KYC solutions. Following existing Anti-Money Laundering (AML) standards in the fiat world and incorporating advanced third-party transaction monitoring tools, as well as our own proprietary tools, will help us build trust with regulators and financial institutions."
Nadim Najjar, Managing Director of Middle East & Africa at Refinitiv, went on to add:
"We are proud to collaborate with Binance and lead on KYC solutions in the cryptocurrency world. Increasing regulations on the cryptocurrency market have led exchanges to establish KYC programs in order to comply with AML regulations. In the past few years, regulators have been working to ensure that anyone moving cryptocurrency into fiat currency is subject to the same KYC requirements as individuals dealing with a conventional bank."
The KYC service notably integrates trusted legal entity information from authoritative sources in over 200 countries and 60 languages and is underpinned by a global policy that has been stress tested with over 100 regulators and financial institutions.