The legal rights of a man at the centre of an international tug-of-war have been violated by the Greek justice system, a lawyer for accused BTC-e administrator Alexander Vinnik argued in court this week.
"You have violated the rights of Alexander Vinnik, who hasn't received an official translation of the French request by November 17," said Vinnik lawyer Zoe Konstantopoulou during an appeal court session opposing Vinnik's extradition to France.
Konstantopoulou accused the court of discriminating against Vinnik based on his nationality, and reportedly demanded that her claims be recorded in court transcripts:
"(T)hose documents haven't been translated into Russian, they have no seals and signatures…You only employ this practice towards Vinnik because he is a Russian. You wouldn't do this with any Greek, or EU citizen."
Vinnik, 38, has been charged by the US, France, and Russia with financial crimes related to when he allegedly ran the London-based BTC-e bitcoin exchange.
TASS also reported recently that Vinnik has now been questioned by Greek authorities looking to pursue criminal charges against him.
After the early Bitcoin exchange Mt Gox was hacked for over 600 000 Bitcoins in 2013 and 2014, one of the hack's victims, Kim Nilsson, launched his own forensic investigation into the theft.
The theft and Nilsson's investigation are profiled in a video from the Wall Street Journal here.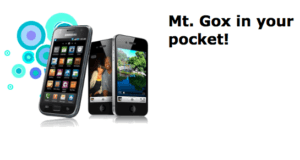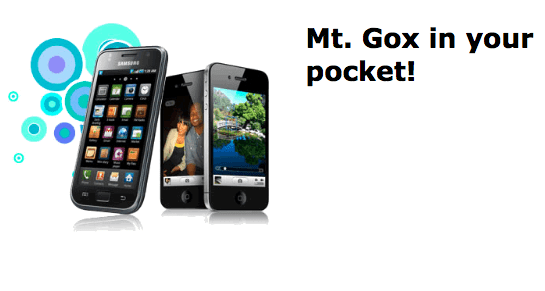 According to the WSJ, Nilsson unearthed deposit and withdrawal records from Mt Gox posted online, which led him to an address used to launder the Bitcoins that he then connected to Alexander Vinnik.
In July 2017, at the behest of the FBI, Alexander Vinnik was arrested in Greece while on holiday with his wife and children.
American prosecutors then charged Vinnik with laundering $400 million in Bitcoins, and charges from France and Russia followed suit.
In September of this year, Bloomberg reported that BTC-e may have processed Bitcoins for "Fancy Bear," a Russian hacking team indicted by Robert Mueller for interfering in the American election.
In May of this, Russian news outlet Sputnik reported that Greek authorities had foiled a plan to assassinate Vinnik in prison by poisoning him:
"Vinnik has been forbidden from receiving any things, food or water from any people he did not know. His guard has been enhanced, and he is only allowed to move around the prison with beefed up security around him so that he would not come in contact with other inmates."
According to a source cited in Greek documents alleging the poison-plot, "The assassination was ordered by some unknown person from Russia."

Vinnik has previously denied both the charges of money-laundering and claims that he was an administrator at BTC-e.

In the same article about the assassination plot, however, Sputnik reported that a source claims, "Vinnik wrote an acknowledgment of guilt in Russia, which says he knows about crimes committed in the sphere of financial technologies…(and) is ready to give testimony in Russia and assist the investigation."

Greek courts have already agreed to extradite Vinnik to the US, France and Russia, which means the decision may have to be made the Greek Minister of Justice.

Both Vinnik and his wife have pleaded for his return to Russia.

Sponsored Links by DQ Promote