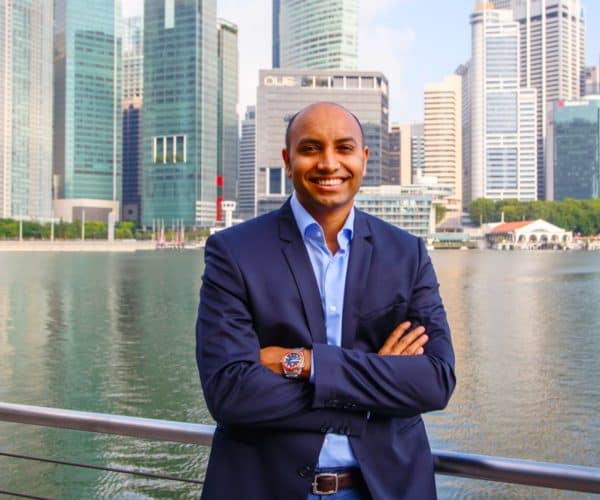 InstaReM, a Southeast Asian payments company, has closed on the first $20 million of a $45 million series, according to a report from the company. InstaReM claims to be funding one of the largest Series C rounds for a Fintech in Southeast Asian history.
The first close has been led by new investors MDI ventures, the venture capital arm of Telkom, and Beacon Venture Capital – the venture capital arm of KASIKORNBANK. The complete round is expected to close in January.
It is predicted that InstaReM will IPO in 2021.
The new funding will allow InstaReM to enter new markets in Japan and Indonesia, where the company is expected to receive licenses by the end of this year.
InstaReM currently holds regulatory licenses and/or approvals in Singapore, Australia, India, Europe, United States, Hong Kong, Canada, and Malaysia. InstaReM claims access to 3.21 billion consumer and business customers across 55+ countries worldwide.
Prajit Nanu, Mumbai-born co-founder & CEO of InstaReM said his company has committed to always being transparent while giving the best value possible to their customers.
" That's why we were one of the first Asian remittance providers to move outside of Asia, and that's another reason why we've been able to secure this historic round of funding. In less than 4 years, we have become the payment backbone for emerging markets for banks and other global financial. We are still a young firm, but a hungry one, this new round of funding enables us to accelerate growth by launching new products."
Thanapong Na Ranong, MD of Beacon Venture Capital said they have been impressed with how the company has been scaling operations:
"As KASIKORNBANK becomes the digital bank of choice for customers, we have a strong commitment to working closely with category leaders in each sector and constantly improving our customer experience."
Singapore based InstaReM was the winner of Fintech Rising Star Award at the India Fintech Festival 2017.  The company recently the Blockchain Innovator Award from Ripple, for its innovations in the payments space. InstaReM partnered with Ripple earlier this year.