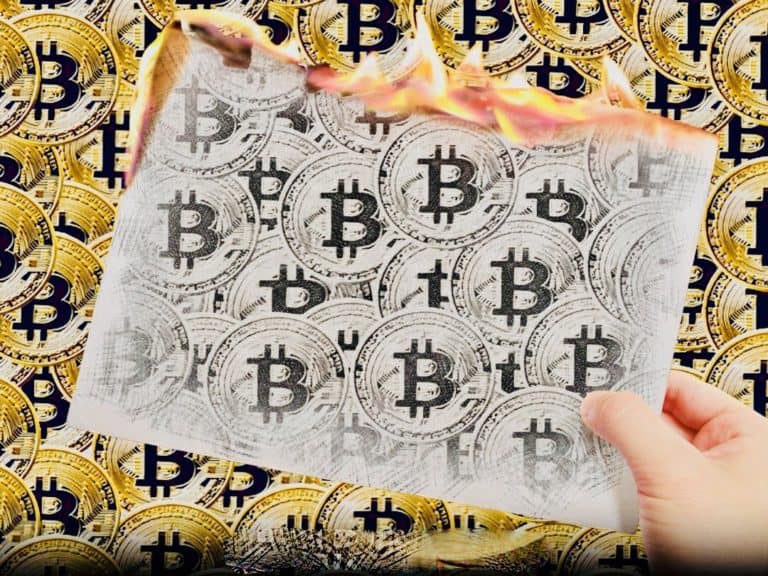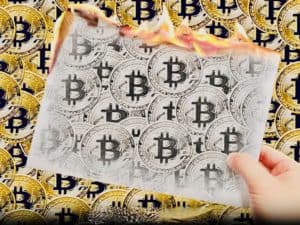 A 19-year-old Israeli man with dual citizenship in the US has been sentenced in Tel Aviv to 10 years in prison for making and selling bomb and shooting attack threats against 2000 schools, hospitals, malls, airports, airlines, police stations, and Jewish community centres in the US and other countries, The New York Times reports.
The man is unnamed because he was a minor when the crime spree allegedly began.
Ultimately, he was convicted of crimes committed after he turned 18, including extortion, making threats and false reports, conspiracy to commit a crime, and money laundering.
He is also accused of trading in drugs, bomb-making guides, and child pornography on the Dark Web.
The accused allegedly began selling his threat making service in underground Internet markets in the spring of 2015 and accumulated the equivalent of $800 000 in Bitcoins between then and the time of his arrest, in March 2017.
During that time, police say he made threats against institutions in Argentina, Australia, Belgium, Britain, Canada, Denmark, Germany, Ireland, New Zealand, Norway, and Sweden.
He also targeted the Israeli Embassy in Washington and threatened to murder the daughter of Delaware state senator Ernesto Lopez after Lopez publicly denounced the hoaxing.
The accused's threats caused plane cancellations, panic and the evacuation of schools and airports, as well as costly responses by emergency services, including the deployment of, "…fighter jets to escort planes forced to make emergency landings."
He allegedly favoured targeting elementary schools because those attacks elicited more dramatic responses.
In his decision, the presiding judge detailed the prices charged by the accused, including:
phone threat to a private house: $40
phone threat to a school: $80
phone call threatening the bombing of a plane: $500
The accused is also facing indictment in the US.
Isreali prosecutors said the man used a powerful antenna to connect with distant wireless networks and broadcast threats from the fifth-floor apartment he lived in with his parents in the southern Isreali city of Ashkelon.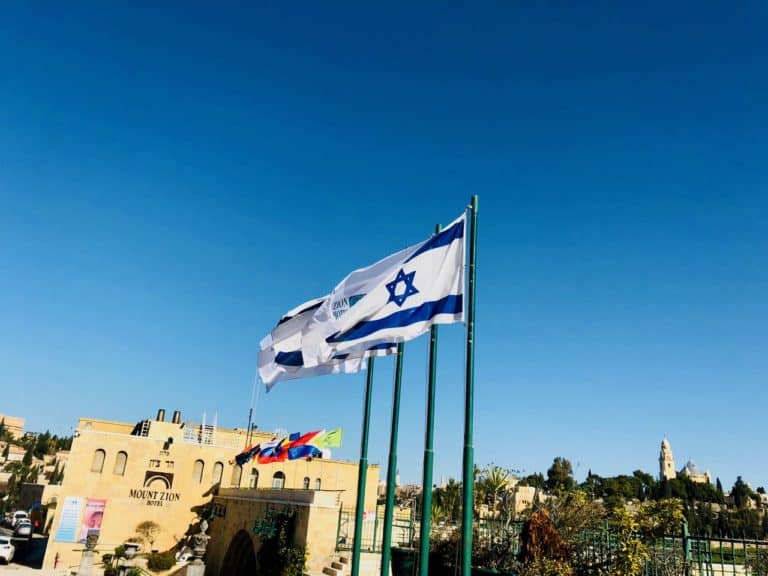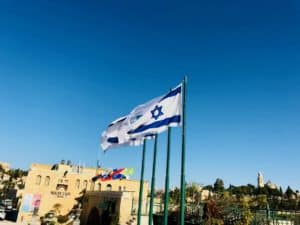 He also allegedly used software to disguise his voice and obscure his location and would track and document news reports of his actions.
The number of Jewish institutions he targeted also caused concerns about anti-Semitism.
Israeli police cooperated with the FBI and other international police forces to co-ordinate their case against the man.
The young man's defense team argued that his severe autism and a brain tumour made him unable to differentiate between right and wrong and unfit to stand trial.
According to the Times, however:
"A medical panel found that he was autistic but concluded that he understood that his actions were forbidden and that he was responsible for them."
Israel authorities say the young man has refused to turn over his passwords for his Bitcoin wallet and that the proceeds of his crimes have not been recovered.
They also say that, at the time of his arrest, the young man tried to grabbed a handgun from an officer and had to subdued on the ground.
Presiding Judge Garfinkel said he took the man's medical condition into account and would otherwise have sentenced him to 17 years in jail.
The young man is said to have begun exhibiting peculiar behaviour when he was young. He was home-schooled.
Upon his conviction, the man's mother told reporters outside the courtroom:
"This is the most cruel, cruel thing in the world. I'm very sorry, but I am ashamed that the country acts this way."
She said her son needed treatment and rehabilitation and that "…his place is not in prison."

Sponsored Links by DQ Promote