Securities lending platform for digital assets Lendingblock has issued a statement indicating that the Gibraltar Financial Services Commission (GFSC) has made an in-principle decision to grant the firm authorization as a Distributed Ledger Technology (DLT) provider. Lendingblock adds that it continues to work closely with the GFSC as it seeks the full DLT licence.
Lendingblock says that following this decision, and the successful testing period, the Lendingblock platform is open for institutional onboarding in preparation for launch.
Market participants are now able to sign up for access and will be able to commence borrowing and lending  BTC, ETC, BCH, and LTC beginning early next year.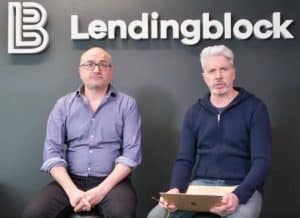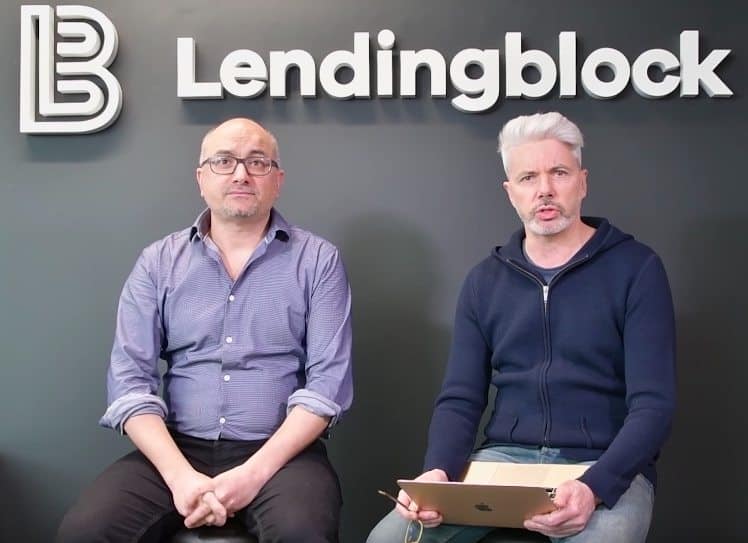 Steve Swain, CEO and co-founder of Lendingblock, explained that pursuing a compliant path and seeking appropriate authorization has always been a priority for his firm.
"The GFSC has developed one of the most advanced DLT regulatory frameworks in the world and this in-principle decision is a tremendous achievement," stated Swain. "Securities lending is an important aspect of most traditional market participants' return generating strategy and we see it as a particularly relevant to the crypto economy. Our technology and collaborative work with regulators and partners has enabled us to create the market and financial infrastructure needed to meet the demand for trading digital assets on an institutional level."
Lendingblock only recently completed the testing of its platform with "over 30 institutions worldwide."
Lendingblock predicts it will become the world's first digital assets lending exchange at the beginning of the year.
The UK based Lendingblock is an open exchange for borrowing and lending cryptocurrencies and digital assets. It allows borrowers and lenders to enter into fully collateralized crypto vs crypto lending agreements. Lenders may earn incremental interest income on their long-term investment in digital assets, while borrowers may use their digital assets as collateral.