Securitize has announced a $12.75 million funding round led by Blockchain Capital. Additional investors include Coinbase Ventures, Global Brain, NXTP, OK Blockchain Capital, and Xpring at Ripple. Brad Stephens from Blockchain Capital will be joining Securitize's Board of Directors.
Securitize said that Tokyo-based VC firm Global Brain will assist Securitize with business development and marketing efforts in Asia. NXTP, a leading Latin America fund, will help the company expand in that region.
Securitize's other strategic investors include the World Economic Forum's former Managing Director and blockchain professor, Donna Redel, and former KKR partner and crypto expert John Pfeffer.
Securitize is a compliance platform for issuing and managing regulatory compliant digital securities on the blockchain. The Series A funding round comes in advance of Securitize's plans to launch a "Digital Security Offering" (DSO) in 2019.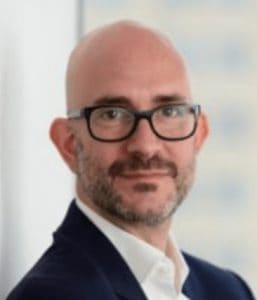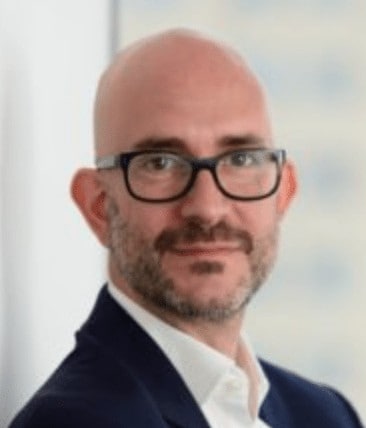 Carlos Domingo, co-founder and CEO of Securitize, said they were excited to assemble such an experienced and credible group of partners:
"Not only will they provide support for Securitize as we continue to execute at the highest level of our industry, but they will also be instrumental as we prepare to tokenize Securitize for our Digital Securities Offering," said Domingo.
As the initial coin offering world has dimmed there is a new movement for security token offerings; effectively securities issued as digital assets on blockchain tech. Some proponents estimate the digital asset marketplace to be worth trillions of dollars.
Stephens said Securitize's real-time compliance solution solved a critical need for their BCAP security token.
"I am excited to be both a client and an investor, and help them lead the emergence of the security token industry."
Ethan Beard, SVP, Xpring, called Securitize a great team that is focusing on a sector of blockchain that is of interest to his firm.
Yasuhiko Yurimoto, CEO of Global Brain, said he expected Securitize to play a key role in the development of the security token marketplace.
Earlier this month, digital securities powered by Securitize's Digital Securities Protocol were successfully traded in a compliant way on AirSwap and the OpenFinance Network.
Other digital securities marketplaces like SharesPost, Hyperion, Blocktrade, Tzero, and more have announced their intention to support Securitize's DS Protocol.