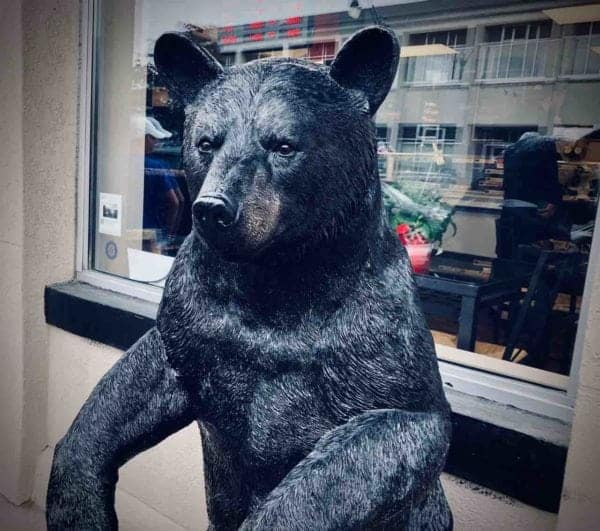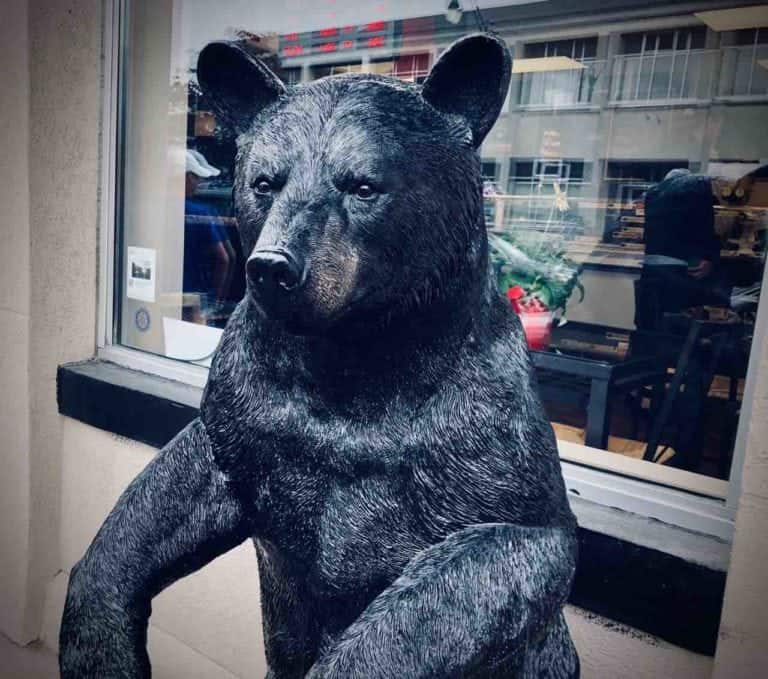 At the tail end of 2017, all eyes turned to the cryptocurrency industry when Bitcoin's price soared to reach nearly $20,000 per coin. Articles were written, hands were shaken, and early investors in the digital currency had a very good holiday season indeed.
But that jolly feeling disappeared quickly when valuations began to plunge at the beginning of 2018.
As per CoinDesk's Bitcoin Price Index at the time of writing, the cryptocurrency was valued at under USD $4,000; though still higher from the price during the spring last year, the valuation is still down significantly from the record highs it saw less than a year ago.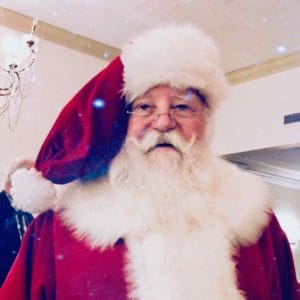 On top of that, ICO performances over the past year have not been as impressive as expected, with over 800 ICOs now worthless, as per the website Deadcoins.
What's more, questionable ICOs that might have raised millions during last year's bull market are now in the sights of regulatory bodies, who are working to find a way to manage these coin offerings and ensure they are operating legitimately. These factors, combined with the approximately 70% decrease in valuation since December 2017, have firmly landed cryptocurrency in a bear market – but that isn't necessarily a bad thing.
The Upside
One positive impact the bear market has had on the cryptocurrency community is that it's made it easier for investors to identify which projects aren't worth investing in. Now that there's less hype, investors aren't as caught up in the frenzy and are considering ICOs more carefully, allowing themselves more time to think through their investment decisions.
Additionally, despite the market's downward trend, the cryptocurrency space is still very healthy: over 500 ICOs were launched in the first half of 2018, and they raised USD $13.7 billion – nearly double what was raised in the entirety of 2017. This goes to show that those investing in ICOs are still very active in and enthusiastic about the market.
Reinforcing this is the Federal Reserve Bank of San Francisco's finding that a bear market is actually consistent with other futures and asset market trading behaviors – especially since that record high in December occurred on the same day Bitcoin futures began trading on the Chicago Mercantile Exchange.
But that inclusion allowed more people to enter the cryptocurrency market – particularly people who weren't optimistic about the digital coins – and this is what most impacted the valuation.
However, the ecosystem is developing, regulation is taking shape and the market is attracting top-tier talent and investments from senior members of the finance world – which all work together to indicate the token economy has a very healthy future.
The Conversation Around Token Utility

Since the sharp devaluation of cryptocurrency, the conversation in the industry has turned to the necessity of token utility.
As crypto investors have become more savvy and discerning, many have begun considering a token's utility – that is, what the token provides, be it a product, service or community – when determining where to invest their money.
As discussed at the Summit Tokyo 2018 panel in May, a growing sentiment within the crypto community is that a utility token needs to provide profit or a product that is already available or will be quickly available– not one that has a lead time of six months or more, and definitely not one that seems to be unlikely deliver to on its promise. Because investors are smart, they're usually able to identify these types of projects and will choose another project to spend their money on.
Since investors currently have an array of ICOs to choose from despite the bear market, they're going to exercise discernment and be picky about where their utility token investments go – doing their best to ensure that they'll see a return quickly.
Conclusion

At the end of the day, regardless of the market conditions, the token economy is still emerging and being explored: many blockchain applications and uses are still uncharted. With that in mind, any new invention or way to use blockchain and cryptocurrency could attract more investors – and even institutional financing – into the token economy.

But before investors enter the market, there is a large learning curve, and education of every aspect of the token economy is key to making sound decisions.
There are many who are committed to assisting with this education, to equip interested investors with the knowledge they need to make smart decisions, and dedicated to building and enabling the future token economy by providing access to valuable tokens and continuous education.
---
Christian Hsieh is Chief Executive Officer of Tokenomy, a blockchain project and token exchange, where he oversees the development of the Tokenomy platform. He is also currently the Chief Financial Officer at Indodax and comes with a background of over 15 years of management and international banking experience. He was most recently an Executive Director at J.P. Morgan.

Sponsored Links by DQ Promote