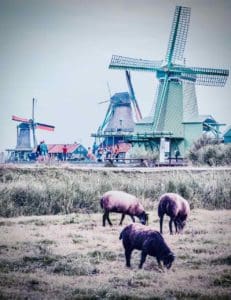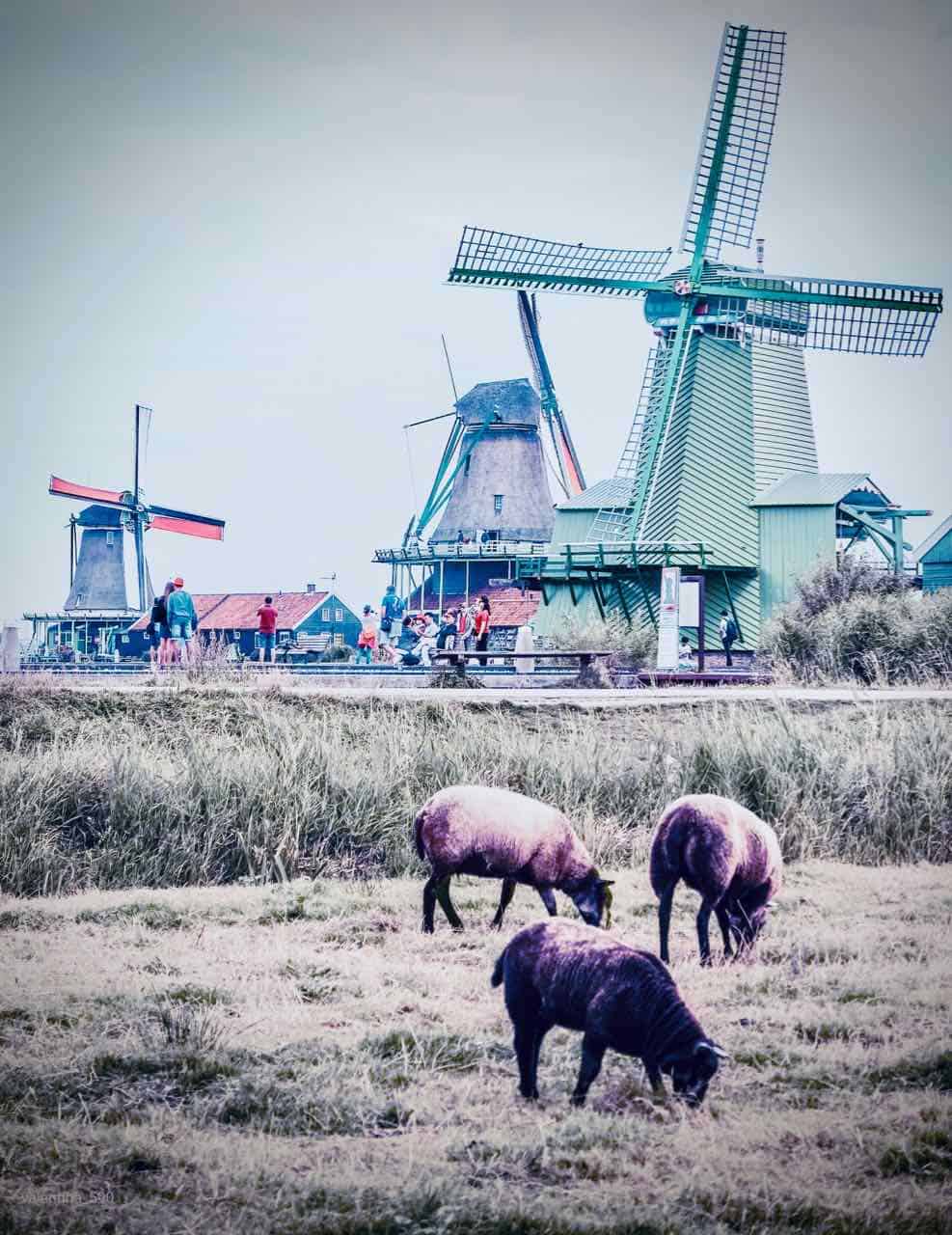 Online lender October (formerly Lendix) has launched in the Netherlands. Alongside this expansion, the Paris based October is providing SME financing in France, Spain, and Italy.
According to a note from October, SMEs may apply for loans ranging from €30,000 and up to €3.5 million. The marketplace platform allows both individual investors as well as institutional money to finance the loans.
Since 2014, October has provided over €240 million in loans to more than 500 different SMEs. October says it is the largest and fastest growing platform for SME financing in continental Europe.
"In recent years, October has successfully helped hundreds of SMEs in France, Spain and Italy to obtain growth finance. We are now using the knowledge gained to help Dutch entrepreneurs and their organisations grow," says Luuc Mannaerts, CEO of October Netherlands.
October shares that institutional investors, including the European Investment Fund, BPI FRANCE, CNP Assurances, and Groupama have created a fund of €200 million for October to invest via the platform. October reports that institutional investors finance at least 51% of all loans listed on the platform with private investors funding the balance.
If necessary, the financing is completed from the fund, in which the senior management of October also participates.
Olivier Goy, founder and CEO of October, says this is a unique approach of combining individual and institutional money.
"In addition, private investors will have the opportunity, under the same conditions as institutional investors, to lend money directly to Dutch and European SMEs."
October states that it focuses on SMEs with a solid track record and sufficient cash flow to repay the loan. To meet this requirement, a company must be profitable and have an annual turnover of at least €250,000. SMEs receive loan approval within two days with funds transferred within seven days.

Sponsored Links by DQ Promote