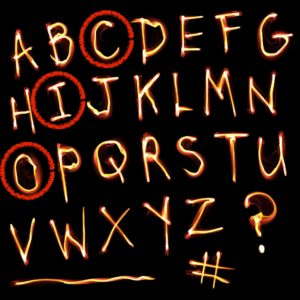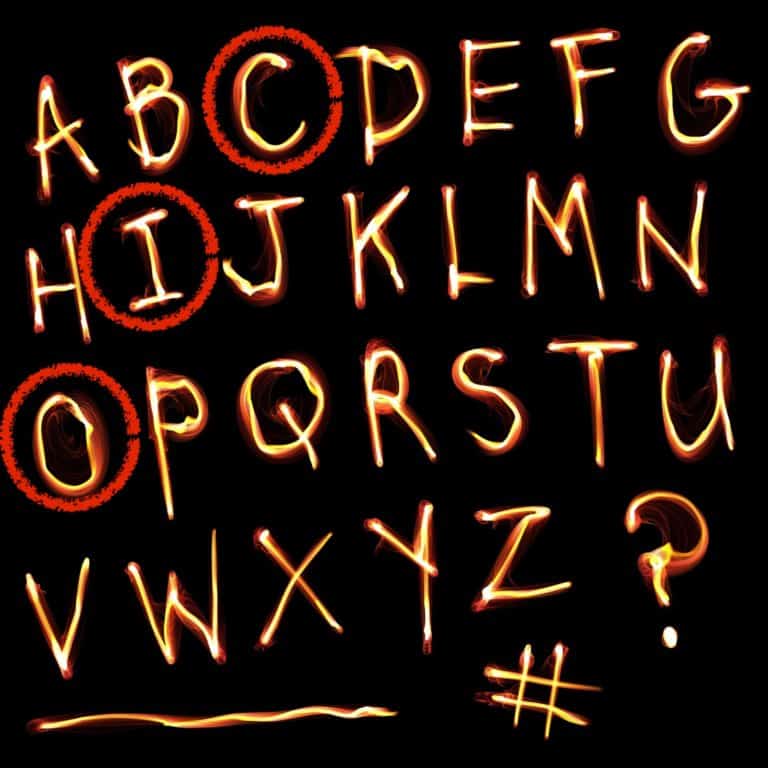 Like many countries in Asia and elsewhere, Malaysia has had it share of crypto scandals and similar amounts of legislator reticence around explicitly regulating the sector.
Yesterday, however, Malaysian Finance Minister Lim Guan Eng broke rank and told fellow parliamentarians Monday that the public/private sector should refrain from issuing cryptocurrencies (or similar) until the country's central bank has clearly green-lit such projects:
"Don't do it without Bank Negara's guidelines or directive on the matter to avoid doing something wrong and against the law."
The Minister also expressed his view that the Bank Negara's authority extends even to new types of currency issued digitally:
"We need to be cautious as Bank Negara is the authority that handles and manages all forms of new currency technology."
Eng made the statements in response to questions from Dr. Tan Yee Kew, a member of the Pakatan Harapan party representing Wangsa Maju, a constituency in Kuala Lumpur.
Pakatan Harapan is an opposition coalition formed in 2015 to help overturn six decades of one-party rule in Malaysia.
The campaign was successful in the most recent national elections in May, possibly thanks in part due to a fundraiser via Harapan Coin, "the World's First Crypto-Politic ICO."
According to the Harapan Coin website, the coin was created to fight "corruption, cronyism, kleptocracy, nepotism."
The coin's sellers claim to have already raised $123 million USD in a presale and ICO, and an "ICO Phase 2" is now being sold.
Some Malaysian politicians have even reportedly proposed that the coin be used for official payments to the government, including fines. But the Vice President of the Malaysian civil watchdog group, Centre for a Better Tomorrow (Cenbet), has urged politicians not to be "overly eager" to adopt "trendy but untested schemes."
Lim has also pointed out that the proposal of paying government fines with a privately-issued cryptocurrency bears conflict, namely because, "30% of the funds raised are channeled to the system administrator," FMT reports.
While Minister Lim's comments narrow the field a little around what is and isn't permitted in Malaysia, it may also be another instance of passing the buck to another government department- one whose make up may recently have been swayed by the creation of Harapan Coin.
Notably, the Harapan Coin website says the Harapan tokens are, "Not to be traded/sold in Malaysia," suggesting that many of the coins were sold abroad.
A total of 415 million Harapan coins have been sold/distributed in the ICO, and another 385 million are being distributed in the current round at 45 cents USD each.
Once the final round of ICO's has been sold, the coin will have raised $257 750 000 USD. If it is ever listed on exchanges, the market cap could grow substantially.
If the offering is declared illegal, however, without ever hitting exchanges, participants may have to be refunded and the project could go bankrupt.
Minister Lim repeated his deferments to the Central Bank in the parliamentary session:
"This is where I wish to advise all parties, no matter who they are, intending to issue bitcoins or cryptocurrency, that they must refer to Bank Negara which is the authority that will have the final say on this new form of currency."
Sponsored Links by DQ Promote