Dash, an e-commerce and payments-focused digital currency, has joined forces with the global merchant account and payments processing solutions provider ePaymints. Through the partnership, Dash will work with ePaymints' clients to integrate Dash as a solution to the current pain points within today's traditional payments, focusing on high chargeback and cash based industries such as gaming, higher education and legal cannabis.  Last month Dash enhanced its user experience with the integration of Uphold into the Dash Wallet.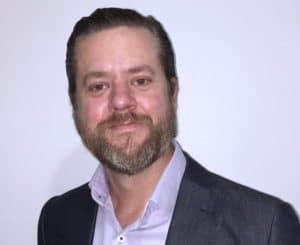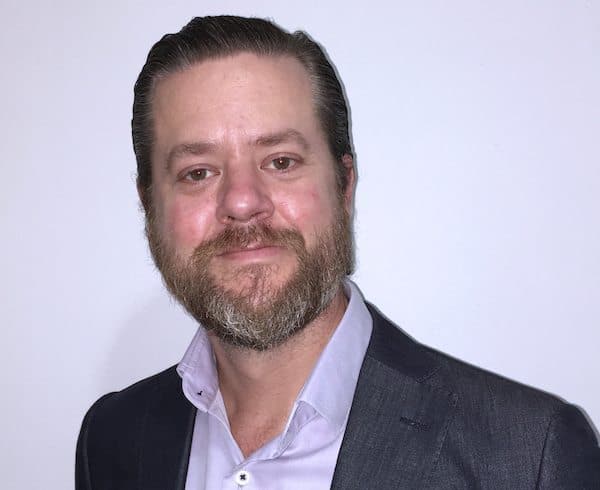 "This partnership marks another key step in our mission to provide payment solutions for the problems many businesses experience with traditional payments.  Cash based and high chargeback industries pay much higher credit card fees on average, and that's when they are lucky enough to get credit card acceptance – often that's not an option," observed Dash Core Group Global Head of Business Development Bradley Zastrow. "This is an obvious use case for Dash, and we're proud to be recognized by ePaymints as the leading cryptocurrency positioned to solve these payment problems.  Already, there are client integration consultations under way and together, we look forward to expanding the Dash ecosystem."
[email protected]_paymints 'We're no strangers to payments processing technologies...' #fintech @Dashpay #Cryptocurrency #Blockchain #Bitcoin #Dash #Finance #Technology
Crowdfund Insider reached out to Dash for more details regarding this expansion and sector innovation and will post details when received.
As for ePaymints, the platform reportedly processes international payments for 180 countries, 163 currencies, and 43 partner banks, providing merchants from almost any industry the ability to process payments regardless of industry or location. ePayments works with merchants in high-risk and high-chargeback industries.
"We're no strangers to payments processing technologies, having worked with almost every merchant solution you can name in our years of service. Merchant adoption of cryptocurrencies around the world is already growing at a rapid rate, and Dash has been a huge part of that trend," ePaymints CEO Jodi Durst. "It's an exciting opportunity to be partnering with Dash to help provide our merchant customers with the cryptocurrency industry's premier payments solution."

Dash aims to offer "near-instant" transaction confirmation through its InstantSend feature, enabling point-of-sale commerce and replicating the payment speed of a credit card to provide a similar user experience.

Now reportedly accepted at more than 4,000 merchants, including 2,200+ in Venezuela, in addition to being accessible via 400+ ATMs and 90+ exchanges worldwide, Dash seeks to offer safe, decentralized financial solutions to real world problems.

Sponsored Links by DQ Promote