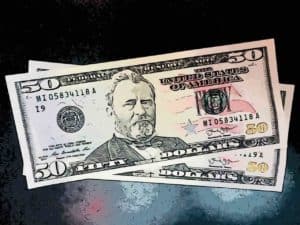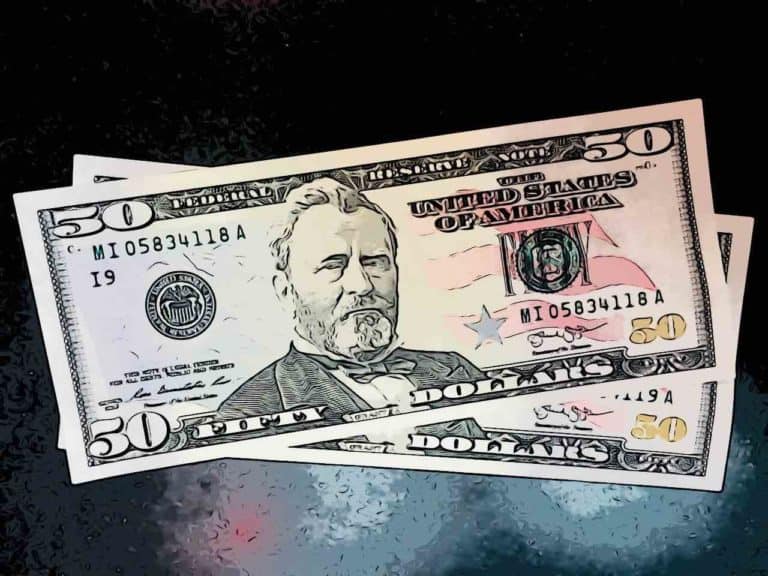 LoanStreet has closed on a $6.5 million Series A funding round, according to the company. The funding was led by Valar Ventures, with participation from Third Prime Capital, Rosecliff Ventures, Ride Ventures, The Gramercy Fund, and Leland Hart, Sally Rocker, Rob Kiessling, Richard Levin, and other investors. To date, LoanStreet has raised a total institutional investment of $9 million.
LoanStreet is an online platform that is designed to streamline the process of sharing, managing, and originating loans for credit unions, banks, and alternative lenders.
LoanStreet was founded with a mission to create a more efficient, transparent, and robust way of administrating loans and connecting the lending market. LoanStreet says that hundreds of financial institutions now use their software solution to do business with each other.
LoanStreet offers tools that historically were only available to large-scale financial institutions with unlimited budgets.
LoanStreet CEO, Ian Lampl, who was the former Deputy Chief Counsel of the TARP Program, said they look forward to unlocking opportunities for lenders of all sizes and transaction volumes.
"The power of LoanStreet's network and technology gives lending institutions access to additional sources of profit, diversification, and transparency while lowering risk."
James Fitzgerald, General Partner and co-founder of Valar Ventures, said developing disruptive tech in highly regulated industries demands regulatory expertise:
 "Ian and the team at LoanStreet have exactly the right backgrounds — and are the right entrepreneurs — to bring innovation to credit unions, banks and other lenders that are often underserved by emerging technologies. We are excited to be partnering with them."
Sponsored Links by DQ Promote