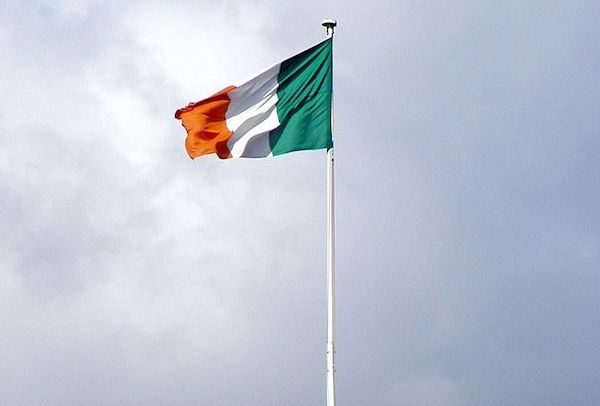 Fintech unicorn, TransferWise, has reportedly launched its borderless account and debit Mastercard to Ireland. The launch comes just a few months after Transferwise added US Bank information to its platform thus mirroring what is already available for their European, UK and Australian users.
According to Finextra, borderless account is available to customers around the world and the TransferWise Mastercard debit card was rolled out in April 2018 in the UK and some European markets and is now available to anyone living in Ireland. While sharing details about the Irish launch, Kristo Käärmann, CEO and Co-Founder, TransferWise stated:
"It's great to bring this much needed service to Ireland. Our Irish customers have some of the most pressing use cases for the borderless account – many of whom are commuting between Ireland and London for work, who have family in other countries, or who are being paid in multiple currencies by international firms. For the first time these people will be able to get bank details all over the world for free."
Käärmann also explained:
"Multi-country banking has been the domain of big businesses and the rich for far too long. Banks charge sky high monthly fees for banking services in multiple currencies, and then mark-up the exchange rate on every transaction. With the borderless account people and businesses can send, spend and receive money with the real exchange rate and know exactly what the transaction is costing upfront. We're on a mission to make the benefits of international banking available to everyone, no matter what their bank balance."
Since launching, more than two million transactions have been made through TransferWise debit cards and over €2 billion has been taken in deposits.