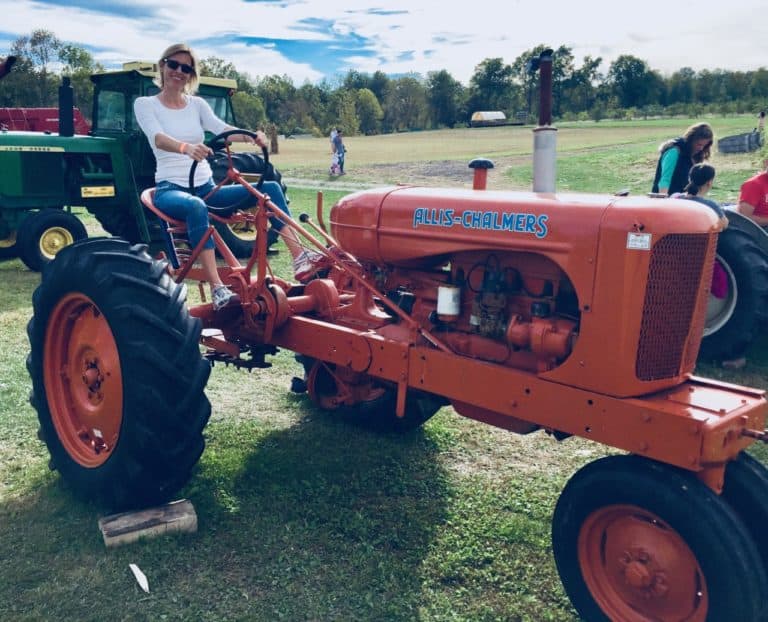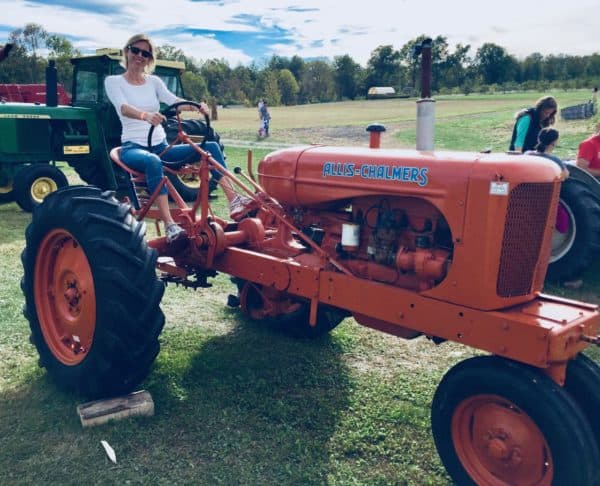 GrainChain, a blockchain startup for documenting agricultural yield and handling payments, has received an equity investment from Overstock (NASDAQ: OSTK) subsidiary Medici Ventures.
According to a note from the company, Medici has invested $2.5 million purchasing a 10% ownership stake in the firm. Medici has an option to purchase an additional 10% of the firm at their discretion.
GrainChain was created in 2013 by the founders of SiloSys. The company's software is said to eliminate the manual processes of weighing and documenting farm production. The blockchain based system incorporates financial settlements within smart contracts along with IoT to eliminate fraud and human error. In brief, GrainChain seeks to automate much of the process of managing farm production after the harvest.
GrainChain co-founder and CEO Luis Macias said they are making the grain transaction extremely efficient, transparent, safe and secure:
"… we're giving not only the farmers but also the buyers a safe marketplace to do business in," said Macias. "At the end of the day, we're just leveling the playing field for the farmer, giving them much more power and control over the selling process."
GrainChain notes that the bulk of ag products sill come from small to mid-sized farms. Typically, these farms lack access to high tech operational applications. GrainChain believes it can provide an affordable means to provide these tools. GrainChain also wants to "cut out brokers or middlemen" in the transactional process.
Jonathan Johnson, president of Medici Ventures, said that farmers operate on razor-thin margins while dealing with events that can be out of their control:
"GrainChain helps to support those producers by simplifying and securing the measuring and payment process and bringing unprecedented transparency to the industry."
Overstock has aggressively pursued a strategy of investment in the emerging enterprise blockchain sector including financial services and other industries. Ag is the latest vertical the company sees potential in utilizing distributed ledger technology.

Sponsored Links by DQ Promote