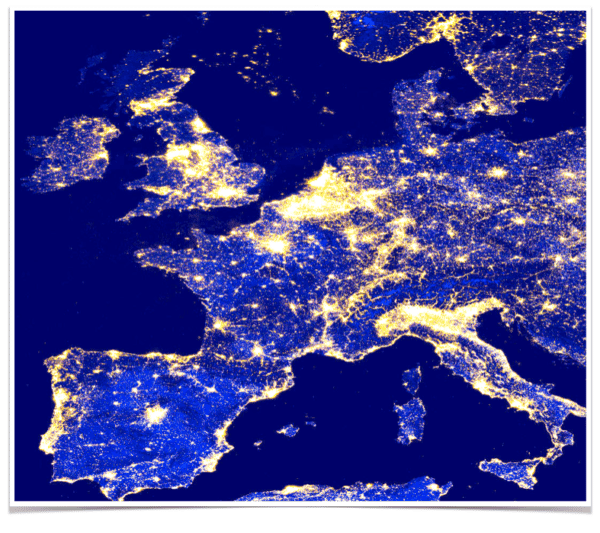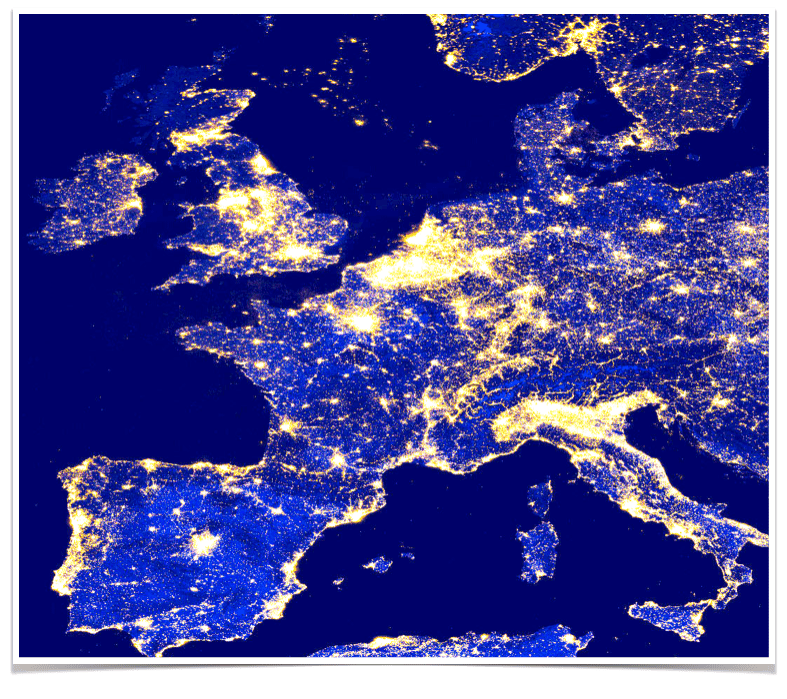 Entersekt, a mobile-first fintech solutions firm, announced on Thursday it has relocated its European headquarters from Geldermalsen to Utrecht, both in the Netherlands. According to the fintech,  the new location offer much needed growing room for the fintech innovator. The company's Munich office, overseen by Entersekt's country manager for Central Europe Uwe Härtel, is being expanded also.
Entersekt also revealed that with over 30 million end-users worldwide and securing more than 150 million transactions per month, it is already entrenched in many countries, but it has prioritized expansion in Europe. It was also revealed:
"Close cooperation with partners CREALOGIX and Netcetera, which carry Entersekt's technology in their product portfolios, has contributed much to a regional growth spurt. Entersekt won eight new bank and card issuer customers in the DACH countries this year alone and has more than twenty customers in Europe as a whole. It is also now active in Scandinavia."
Also speaking about the company's service, Claudius van der Meulen, SVP Europe at Entersekt, stated:
"Financial institutions need solutions that can be easily integrated into their existing infrastructure while providing customers with the protection and convenience they expect from online and mobile banking and credit card use."
Entersekt added it offers solutions that uniquely identify and protect consumers' mobile devices so that they can be used as trusted second factors of authentication in digital banking, online shopping, call center interactions, and a lot more. Its approach protects against account takeover fraud while meeting users' demands for low-friction security measures.