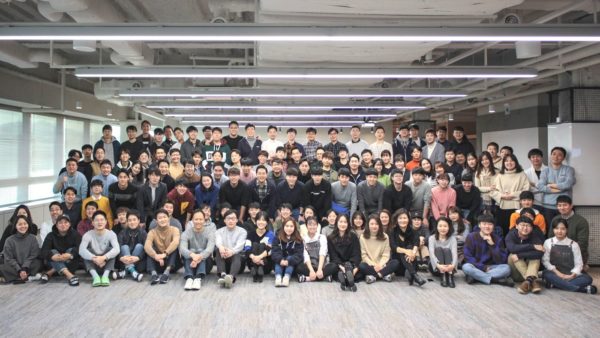 Korea based Viva Republica, creator of the peer to peer money transfer service Toss, has raised $80 million led by some pretty big names. VCs Kleiner Perkins and Ribbit Capital led the funding round. The investment has delivered unicorn status for the Fintech as the valuation was reported to be $1.2 billion. Viva Republica has now raised approximately $200 million in funding.
Toss reports a revenue run rate of about $18 billion. The company was ranked 28th in KPMG's  2018 Fintech 100.
The company reports that this is the first investment in a Korean startup for both VCs.
Previous investors who participated in the round include Altos Ventures, Bessemer Venture Partners, Goodwater Capital, KTB Network, Novel, PayPal, and Qualcomm Ventures.
SG Lee, co-founder and CEO of Viva Republica, said he was proud of his team reaching the milestone but added it was only the beginning:
"We'll continue to focus on making a meaningful impact on the daily financial lives of our existing and future users."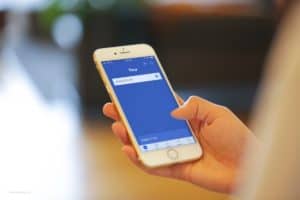 Launched as a peer-to-peer (P2P) money transfer service in 2015, Toss has morphed into a platform providing a full suite of financial services as it begins to look more like a bank than a simple transfer platform. Its 10 million plus users can access 25 different financial services apps that include savings/loan accounts, credit score management, customized loan/insurance plans, and multiple investment services such as P2P investments, mutual funds, and foreign stocks.
Toss says it has experienced an upswing in popularity as Korean regulation of the Fintech market opens to accommodate a broader audience. This has fueled a new wave of economic growth for consumers interested in leveraging secure technology tools like Toss to better manage their finances.
Toss plans to establish a securities brokerage business while expanding beyond its Korean borders into other Asian markets.
"South Korea is one of the world's largest economies and is at the forefront of an emerging fintech movement driven by an explosion of mobile adopters," said Noah Knauf, General Partner at Kleiner Perkins. "Led by a focused and driven leadership team, Toss' best-in-class product portfolio is poised to fundamentally transform how consumers access and manage their finances securely and with ease."
Sponsored Links by DQ Promote