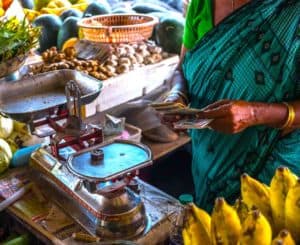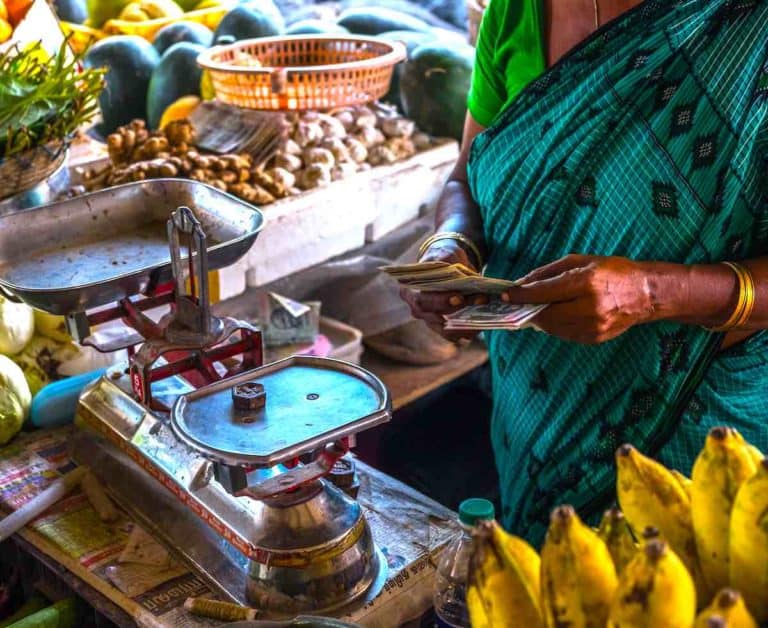 Seed stage investment company Accion Venture Lab says it has successfully exited from its investment in Fintech Aye Finance. Aye is a lender providing access to credit for Indian SMEs and micro firms. Headquartered in Gurgaon, India the company has 104 branches and claims an innovative approach to assessing risk of "credit-starved micro businesses." Aye has extended credit to over 95,000 micro enterprises in India.
Less than four years after Venture Lab's initial investment, Aye now serves over 70,000 clients and has loaned roughly $100 million to MSMEs.
Terms of the exit were not revealed beyond calling it successful. Accion maintains an investment through its later-stage initiative Accion Global Investments and continues to provide advisory services to the company. Accion Venture Lab co-led Aye's first institutional investment round when it had just begun its lending operations.
Michael Schlein, President and CEO of Accion, said that Aye has been instrumental in providing access to capital for businesses that traditional banks have ignored:
"This is exactly why Accion has supported Aye's growth from an early stage. As Aye continues to thrive, Accion Venture Lab can exit knowing Aye is on a clear trajectory to grow and continue to help the underserved."
Vikas Raj, Managing Director at Accion Venture Lab, said they saw tremendous potential in Aye's underwriting process and opportunity to provide financial services to the underserved:
"We're honored to have been part of the company's success to date and we're confident that Aye's later-stage investors, including Accion through its Global Investments vehicle, can help drive the company toward continued scale and impact."
Sponsored Links by DQ Promote