Robocash Group and Indian financial company Inditrade Capital have signed a Memorandum of Understanding (MoU) to establish an independent NBFC business "Inditrade-Robocash" that will provide short-term consumer lending in India. The new company will provide personal financing and issue short-term loans to individuals ranging between USD 140 to USD 705 (INR 10,000 to INR 50,000).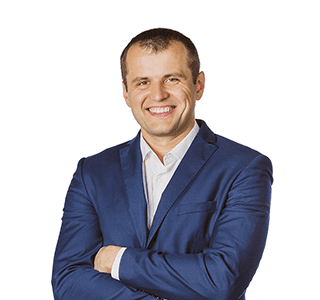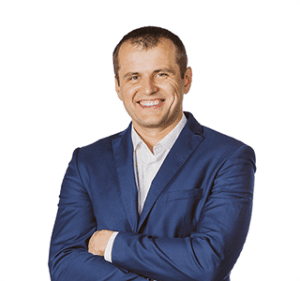 "India has one of the largest salaried and self-employed populations in the world. However, while it is a relatively untapped and lucrative market, it is also quite challenging," Robocash Group CEO Sergey Sedov. "Inditrade, with its 25 years of experience in the Indian market and also lending experience, is the ideal partner to navigate Inditrade-Robocash in becoming the preferred partner for short-term loans to the salaried and self employed Indians."
The new company Inditrade-Robocash will work predominantly online and imply automated scoring and lending processes. According to estimates, the potential of the market is over USD 7 billion (INR 50,000 crore). The company expects to become a leader in its segment in the period of 3-5 years.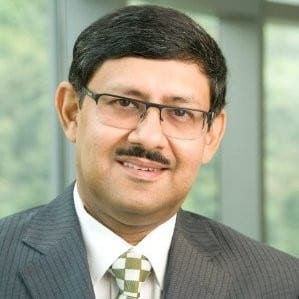 "Our focus as always is on Financing Progress by servicing underserved segments of the Indian population through inclusive and organized financing. Our partnership with Robocash Group enables us to serve a large part of Indian population which is salaried or self employed with low earnings and in need of finance for a short duration," added Inditrade Group of Companies Group Chairman Sudip Bandyopadhyay. "The expertise of Robocash in this sector proved by the dynamics in the emerging markets like Russia, Kazakhstan, the Philippines, Indonesia and Vietnam supported by back-end AI technologies coupled with our understanding of the Indian market make us ideal partners to service this segment."

'The expertise of #Robocash in this sector proved by the dynamics in the emerging markets like Russia, Kazakhstan, the Philippines, Indonesia and Vietnam supported by back-end AI technologies coupled with our understanding of the Indian market make us ideal partners to service this segment.' @Robocash1 #p2p #inditrade #fintech

According to the terms of the MoU, Inditrade (and its subsidiaries/ associates) will reportedly hold 50.1 percent and Robocash Pte Ltd incorporated within Robocash Group will hold 49.9 percent in Inditrade-Robocash, the independent NBFC dedicated for the business. Inditrade and Robocash will invest in the company in proportion to their shareholding.

In November, Robo.cash welcomed Russian microfinance company MFC Zaymer to its platform.

Sponsored Links by DQ Promote