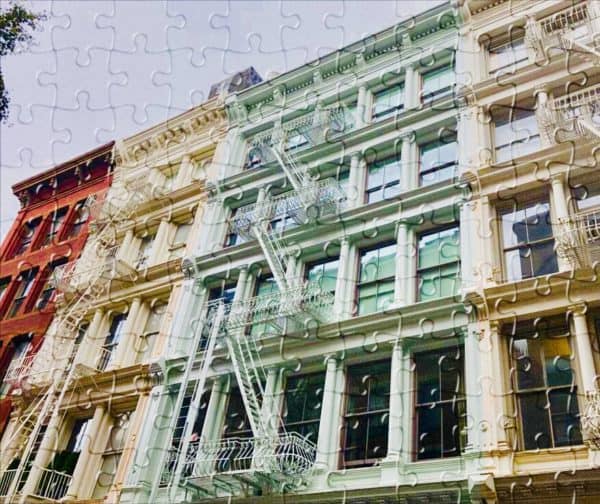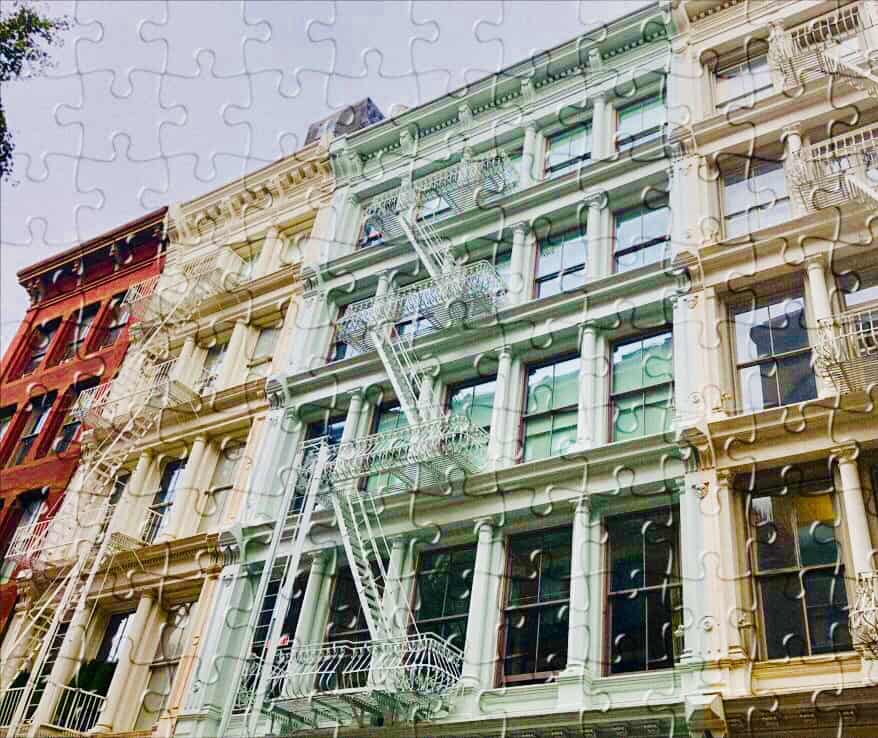 Calling their EQRE digital asset "a securities token that even Wall Street could love," QuantmRE is planning to do a security token offering tied to fractionalized interest in real estate.
In partnership with Prime Trust, QuantmRE will issue a security token representing interests in owner-occupied, residential real estate assets in the US. According to a release, the funds raised will be invested into homes allowing homeowners to unlock equity in a peer to peer transaction. Prime Trust will custody the digital assets on behalf of the investor (no digital wallet necessary) as well as necessary AML/KYC compliance.
When a homeowner sells their residence, QuantmRE will receive the principle back plus their share of any capital gain (or loss).
QuantmRE has previously raised over $1.7 million in seed capital. Shareholders and advisors include David Moss, founder StrongBlock.io, former NASDAQ Managing Director Enzo Villani, and former Yahoo Chief Solutions Officer, Tim Sanders.
While there are other Fintech platforms that offer a similar service to providing access to gains on private single family real estate transactions, QuantmRE is the first and only platform that is doing it on the blockchain (as far as we know).
CI reached out to QuantmRE founder and CEO Matthew Sullivan for some more information on both the offering and the platform. We asked which exemption the security token will be issued and whether they will use a primary issuance platform:
"Our 'EQRE' securities tokens will initially be issued to accredited investors in the US pursuant to Reg D rule 506(c). We filed a Regulation A+ offering with the SEC back in early October and will be offering the EQRE tokens under that exemption as soon as it has been qualified by the SEC, which we expect to be sometime during Q2 2019," said Sullivan.
He added that they will be using both their own platform to issue the EQRE tokens while partnering with Securrency as their off-chain token validation technology partner.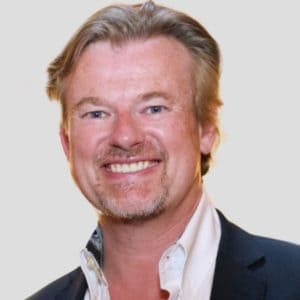 One of the benefits of investing in a security token is the ability to easily trade the security. Sullivan said they are in discussions with three US-based ATS [regulated alternative trading platforms] platforms and an international securities exchange which are all interested in listing their EQRE token.
"We expect to make the first announcement in early 2019," stated Sullivan.
How much do they expect to raise in the STO?
"The first tranche is $50 million," Sullivan said. "We will extend this cap as we get close to filling the fund. Our intention is to have a single REIT [Real Estate Investment Trust] with a significant amount of capital under management. As such we anticipate the STO will be ongoing without an end date in the immediate future."
Asked about initial assets and what type of property pipeline they have in the queue, Sullivan said they have robust interest from homeowners:
"We already have several hundred homeowners who have expressed interest in releasing the value locked up in the equity in their homes. In addition, we have an option to purchase an existing portfolio representing a pool of fractional equity assets of approximately $3 million in market value.
As the service can be used for other sectors of real estate we were curious as to whether or not QuantmRE will consider commercial real estate or perhaps property development.
"QuantmRE enables homeowners to release the equity in their home without taking on more debt," Sullivan explained. "We do this by purchasing an option from the homeowner to share in the potential future appreciation of the home. This option is a real estate asset but it does not represent a debt instrument. As such it is not a mortgage, there is no interest to pay and there are no monthly payments."
Sullivan added that there is over $15 trillion in equity locked up in residential homes in the US.
"Our plan is to focus on this asset class and create an 'Equity Freedom' movement, enabling homeowners to improve the quality of their lives by unlocking their equity without the burden of additional debt."
Will these digital assets be made available only to US investors? What about international participants? Sullivan said at first only  US-based accredited investors may participate:
"… however during the first quarter of 2019 we will expand the offering to non-US persons, and in Q2 we will be able to offer our EQRE tokens to non-accredited US investors as well."
Have a crowdfunding offering you'd like to share? Submit an offering for consideration using our Submit a Tip form and we may share it on our site!

Sponsored Links by DQ Promote